Biohaven says pivotal study for intranasal migraine therapy met main goals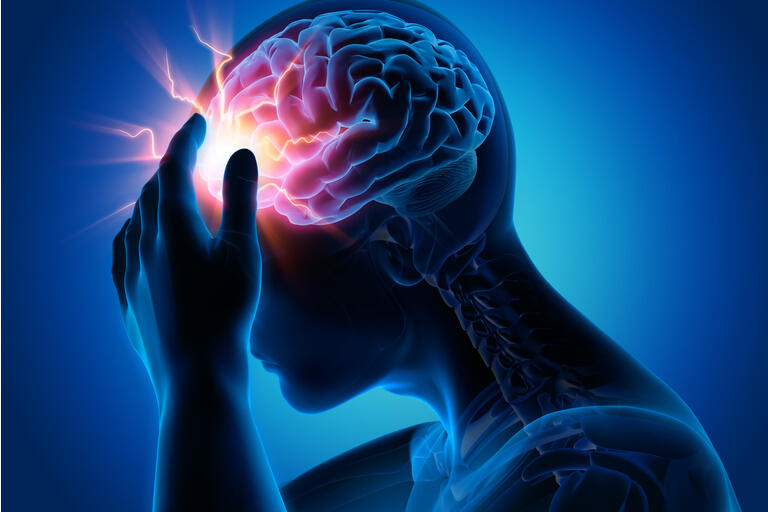 Announcing topline data from its second pivotal trial for intranasal migraine therapy, zavegepant, Biohaven Pharmaceutical (NYSE:BHVN) said that its Phase 3 study met the co-primary regulatory endpoints.
In the 1,405-patient trial, CGRP receptor antagonist has indicated

a statistical superiority to placebo in terms of pain freedom (24% vs. 15%, p < 0.0001) and freedom from the most bothersome symptom (40% vs. 31%, p = 0.0012) at 2 hours, enabling the study to reach the co-primary endpoints.

Zavegepant was also found to be superior to placebo across 15 prespecified primary and secondary outcome measures with statistical significance, Biohaven (BHVN) said, adding that the patients experienced pain relief as early as 15 minutes.
The drug has demonstrated a favorable safety and tolerability profile in line with previous clinical studies. While most of the side effects were mild, the abnormal taste was among the most common adverse event with an incidence of 21% vs. 5% in the zavegepant arm and placebo arm, respectively.
Biohaven (BHVN) plans to submit a New Drug Application (NDA) to the FDA in 1Q 2022.
Read more on upcoming milestones for the company.