Seelos Therapeutics secures composition of matter patent in Japan for SLS-007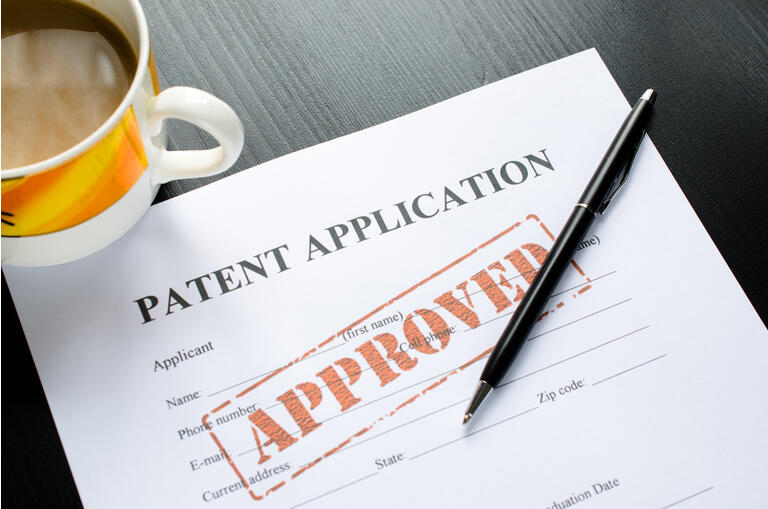 Seelos Therapeutics (SEEL

-3.7%

) has received an issued patent from the Japanese Patent Office (Number 6968839, titled: Structure-Based Peptide Inhibitors Of Alpha-Synuclein Aggregation), covering the composition of matter for SLS-007, a potentially disease-modifying gene therapy in Parkinson's disease (PD).
Seelos is currently conducting in vivo pre-clinical studies delivering SLS-007 via an adeno-associated virus that is designed to target the non-amyloid component core (NACore) of α-synuclein to inhibit abnormal aggregation and accumulation of the α-synuclein protein in the brains of patients with PD.
As previously announced, Seelos was issued a composition of matter patent for SLS-007 in the U.S. in October 2020.