Old Dominion Freight Line reports 29.9% growth for November LTL revenue per day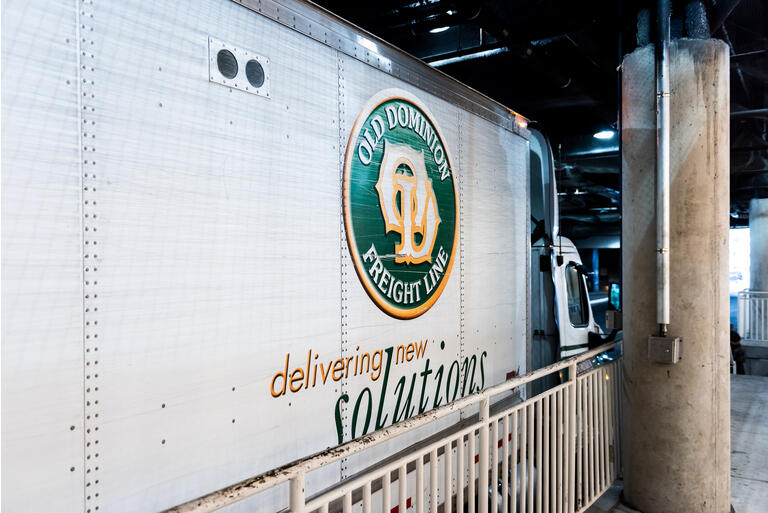 Old Dominion Freight Line (ODFL

-0.3%

) reports that revenue per day increased 29.9% compared to to November 2020 due to an 11.5% increase in LTL tons per day and an increase in LTL revenue per

hundredweight. The change in LTL tons per day was attributable to a 15.2% increase in LTL shipments per day that was partially offset by a 3.2% decrease in LTL weight per shipment.

"We believe the sequential change in revenue per day for the fourth quarter of 2021 will once again exceed our 10-year average for this metric," commented CEO Greg C. Gantt, adding that he expects strong customer demand to continue into next year.
SA contributor Daniel Jones believes Old Dominion is "too pricey" after a 36% rise over the past 6 months.