AMC deal with WAX points to future of NFT market - WAX co-founder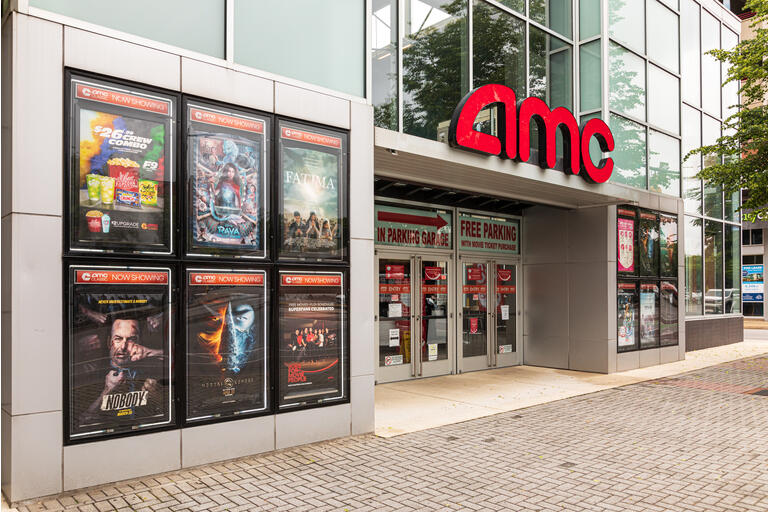 William Quigley, co-founder of NFT market Worldwide Asset eXchange (WAX-USD), or WAX, said Monday that the company's deal with movie theater chain AMC (NYSE:AMC) underlined the growing possibilities for the

NFT concept.

Speaking to CNBC, Quigley, who also co-founded the stablecoin Tether (USDT-USD), also commented on recent volatility in the cryptocurrency market, suggesting that a drop in Bitcoin (BTC-USD) over the weekend showed that many new investors still see it as a speculative asset.
"A lot of people who are holding [Bitcoin] are still learning about how crypto works," he said. "Many people from, let's say, traditional finance roles are holding it and thinking of it as a risk-type asset."
The WAX co-founder explained that, with this mindset, many newcomers to Bitcoin (BTC-USD) looked to cut their holdings at times, like last week, when macro conditions call on them to reduce risk in their portfolios.
On WAX's collaboration with AMC, Quigley said the NFTs the companies are developing will offer more than just collectible media, the type of functionality most people currently associate with the technology.
AMC has announced two collaborations with WAX so far. The first involved the creation of an NFT related to the release of Spider-Man: No Way Home. The second, announced Monday, will create an NFT aimed at AMC investors.
Quigley explained that the "I Own AMC" NFT would grant access to certain perks for company shareholders, including discounts and access to movie premieres.
Quigley added that the AMC project points to a broader future for NFTs.
"Most people think about a NFT as something that holds a media file ... NFTs are much broader, they are actually mini-computers," he said. "We're beginning to see a lot more NFTs used this way."
For more on Tether, see why SA contributor Logan Kane calls the stablecoin a "$70 billion time bomb."