Hot Stocks: TSLA probe; AAPL bullish comment; KSS activist investor; ACET data; BKE special dividend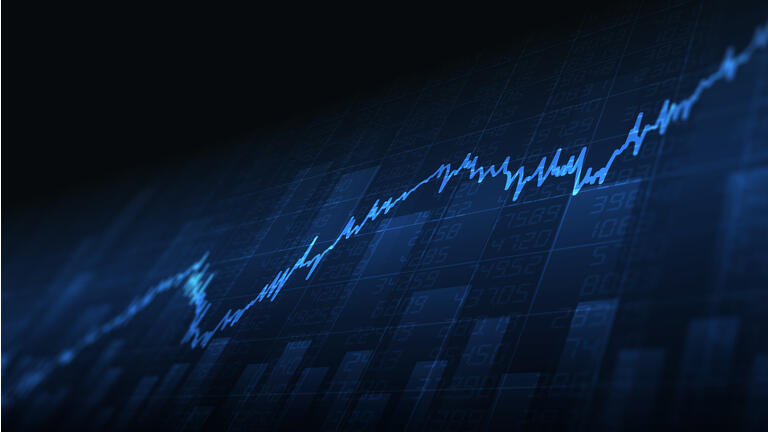 Apple (NASDAQ:AAPL) and Elon Musk's Tesla (NASDAQ:TSLA) represented the headliners in Monday's midday trading. AAPL gained ground on a positive analyst comment, while TSLA declined on word of a regulatory probe.
Kohl's (NYSE:KSS) also drew

investor interest. Reports that an activist investor is pushing for change sparked a notable advance in intraday action.
Gainers
Decliner