Toyota to build $1.25B electric vehicle battery plant in North Carolina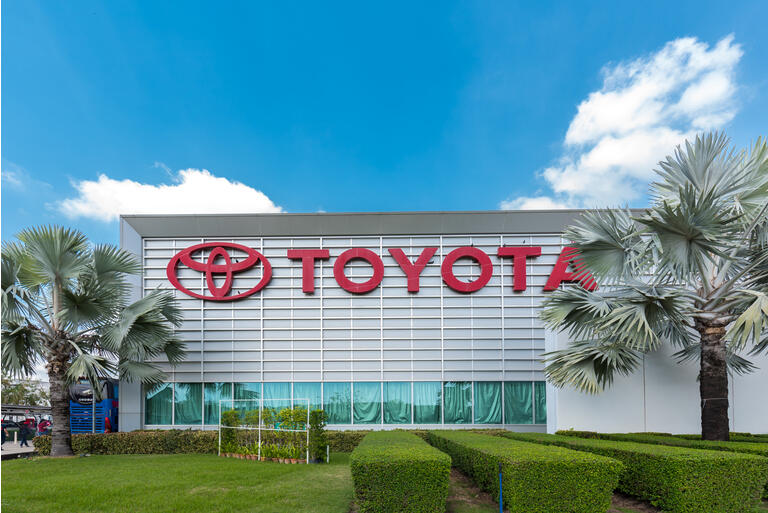 Toyota Motor Corp. (NYSE:TM

+1.3%

) will build a $1.25B electric vehicle battery plant near Greensboro, North Carolina as part of the automaker's $3.4B U.S. EV battery plant.
State and local governments approved incentive packages

worth up to $435M over 20 years for the plant that will create around 1,750 new jobs. Access to plentiful water and cheap energy in the area played a role in the location decision as battery factories can use up to five times as much energy as typical auto plants, according to analysts. Utility rates in the county are 30% lower than the U.S. national average.

Toyota, like Ford (F

+1.3%

), is choosing to manufacture its batteries in-house, giving it greater control over the supply chain than if it were to rely on an outside party. The company intends to spend $9B on battery factories and says it will sell 15 battery electric vehicle models by 2025. Toyota currently doesn't offer any pure EVs but hybrids and other EPVs accounted for 28% of total sales in November.