American Express, Nova Credit expand partnership on credit access for newcomers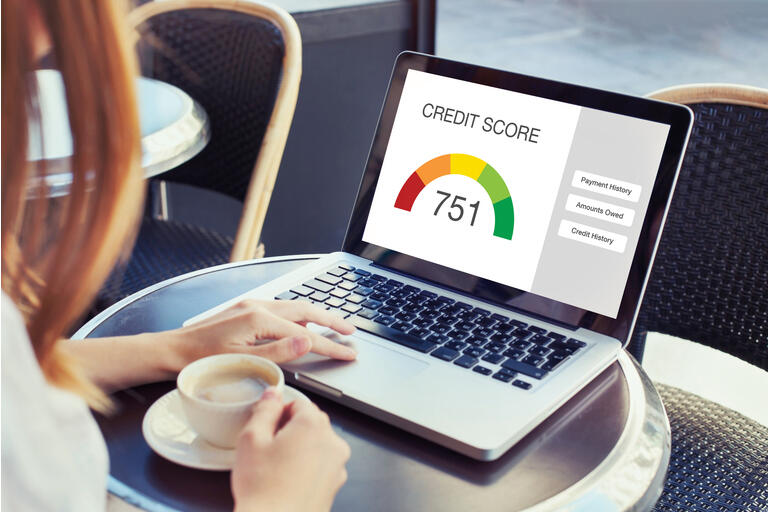 American Express (NYSE:AXP) teams up with Nova Credit to expand credit access to people from Brazil, the Dominican Republic, Kenya, and Nigeria who have moved to the U.S., by enabling newcomers from those countries to use their international credit

history to apply for AmEx cards in the U.S.

Usually, credit history stops at the border when they move to the U.S., making it difficult for them to get consumer credit. Fintech Nova Credit created the Credit Passport to serve this group. The Credit Passport is integrated into American Express's (AXP) online card application process and allows applicants' credit records from certain international credit reporting agencies to be translated into a U.S.-equivalent credit report and score.
Some credit score agencies have been starting to use some alternatives to traditional sources to get a more complete picture of consumers' credit history. For example, in 2019 Equifax formed a partnership with Envestment|Yodlee to use real-time bank account information.