Raymond James President John Carson to retire; CEO of Canadian subsidiary steps down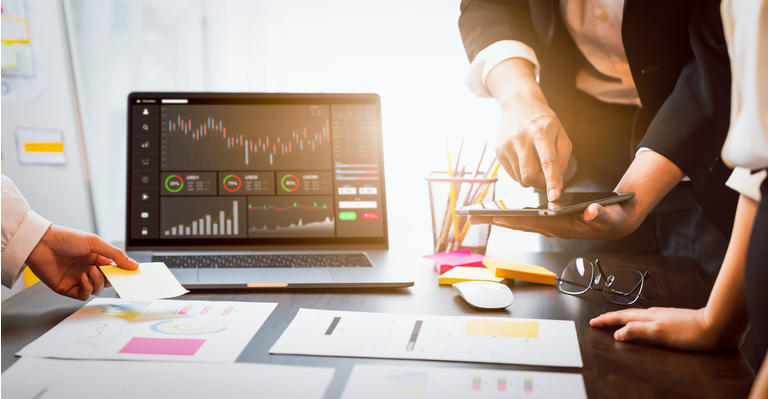 Raymond James Financial (NYSE:RJF) President John Carson intends to retire, starting on Dec. 31, 2021, and remain with the firm as vice chairman.
Carson will also step down as head of the Fixed Income and

Public Finance divisions. He will transition from his current role to division leader and head of Fixed Income.

Executive Vice President of Fixed Income Capital Markets Horace Carter will succeed Carson as President of Fixed Income and join the company's Executive Committee.
Additionally Chairman and CEO of Raymond James Ltd., Paul Allison, the head of Raymond James Financial's (RJF) Canadian subsidiary, steps down from his position as CEO, effective Dec. 31 of this year.
Allison will transition to the newly created role of executive chairman to provide strategic guidance to the management team, the company says.
As part of his transition plan, Allison will serve as chairman at several boards including Raymond James Ltd. and the Raymond James Canada Foundation; he will continue as chair of the Investment Industry Regulatory Organization of Canada.
Executive Vice President Jamie Coulter, with 25 years at the firm, succeeds Alison as CEO where he will join the RJF Executive Committee and the board of Raymond James Ltd.
The executive management team of the Raymond James Ltd. will report to Coulter including wealth management, capital markets and corporate divisions.
Previously, (April 28, 2020) Raymond James Ltd. bought a fiduciary trust services firm in Canada.