MongoDB rises after Q3 beats, upside outlook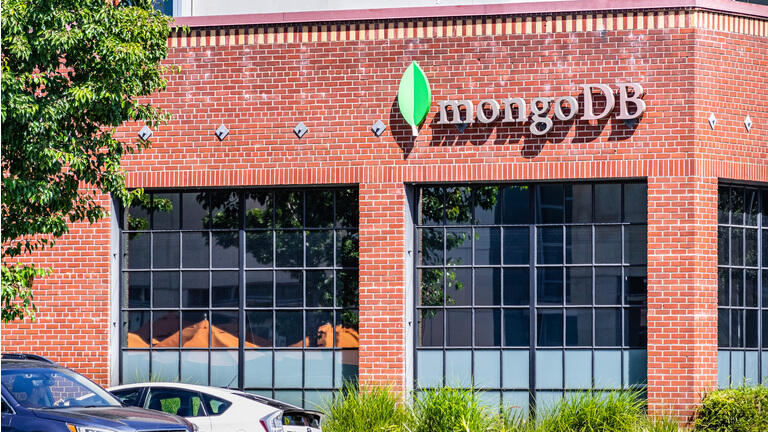 MongoDB (NASDAQ:MDB) jumps over

15%

after hours after the company reports third-quarter earnings that beat estimates and an upside outlook for Q4.
Revenue rose 50% compared to the same period last year to $226.9 million, topping consensus

estimates by about $22 million. The adjusted loss of $0.11 per share was $0.27 better than expected.

During the quarter, MongoDB (MDB) used $5.8 million of cash from operations, used $2.2 million of cash in capital expenditures and used $1.2 million of cash in principal repayments of finance leases, leading to negative free cash flow of $9.2 million, compared to negative free cash flow of $14.9 million in the year-ago period.
"MongoDB delivered another fantastic quarter, highlighted by 84% Atlas revenue growth and increasing our customer count to over 31,000. Our continued success reflects the adoption of our application data platform by customers who need to innovate faster to compete in today's marketplace," said Dev Ittycheria, President and CEO of MongoDB (MDB).
As of October 31, 2021, MongoDB had $1.8 billion in cash, cash equivalents, short-term investments and restricted cash.
For the fourth-quarter, the company expects revenue of $239 million to $242 million, ahead of the $227.5 million consensus, and an adjusted loss per share of $0.24 to $0.21 versus the $0.34 loss estimate.
MongoDB has a Bullish average Wall Street analyst rating among the 19 analysts tracked by Seeking Alpha.
Previously (Dec. 6): MongoDB EPS beats by $0.27, beats on revenue.
Related: MongoDB, Inc.'s (MDB) CEO Dev Ittycheria On Q3 2022 Results - Earnings Call Transcript.