New York City to impose vaccine mandate for all private employees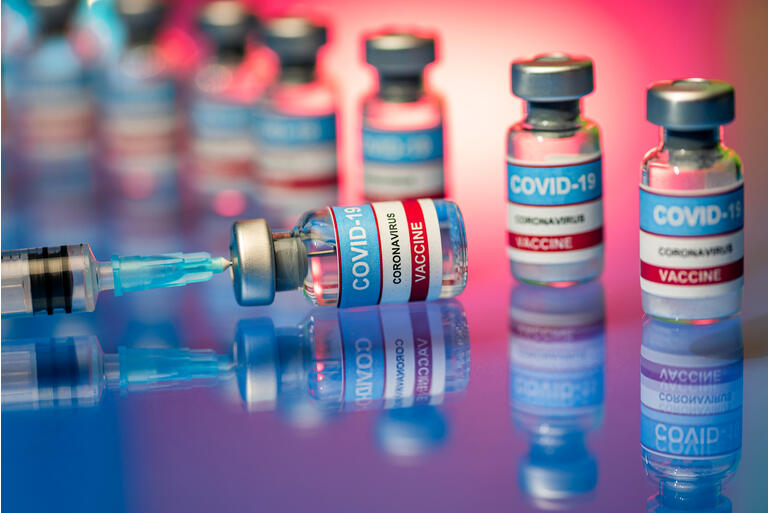 Mayor Bill de Blasio has announced a coronavirus vaccine mandate for all private business employees in New York City to curb the spread of Omicron variant - The New York Times.
Mr. de Blasio said the

aggressive measure, which takes effect Dec. 27 was needed as a "pre-emptive strike" to stall another wave of coronavirus cases and help reduce transmission during the winter months and holiday gatherings.

Nearly 90% of adult New York City residents now have at least one dose of the vaccine. But the mayor said the city must go further to combat another wave of the virus.
The new measure is expected to be applied to about 184,000 businesses. Employees who work in-person at private companies must have one dose of the vaccine by Dec. 27; remote workers will not be required to get the vaccine. There is no testing option as an alternative.
The city plans to offer exemptions for valid medical or religious reasons. Detailed guidelines about issues like enforcement will be released by Dec. 15. The mayor added that the rules could include penalties.
The mayor also announced that the rules for dining and entertainment would apply to children ages 5 to 11, who must have one dose to enter restaurants and theaters starting on Dec. 14; adults will now be required to have two doses instead of one, starting on Dec. 27.
Mr. de Blasio, who has less than a month left in office, said he was confident the new mandate would survive any legal challenges and he noted that past city mandates had been upheld.
The next mayor, Eric Adams, who takes office on Jan. 1, will be responsible for enforcing the policy and has not said whether he supports a vaccine requirement for private employers, though he has been broadly supportive of Mr. de Blasio's mandates for city workers and indoor dining.