Ionis teams up with Astrazeneca to develop and commercialize eplontersen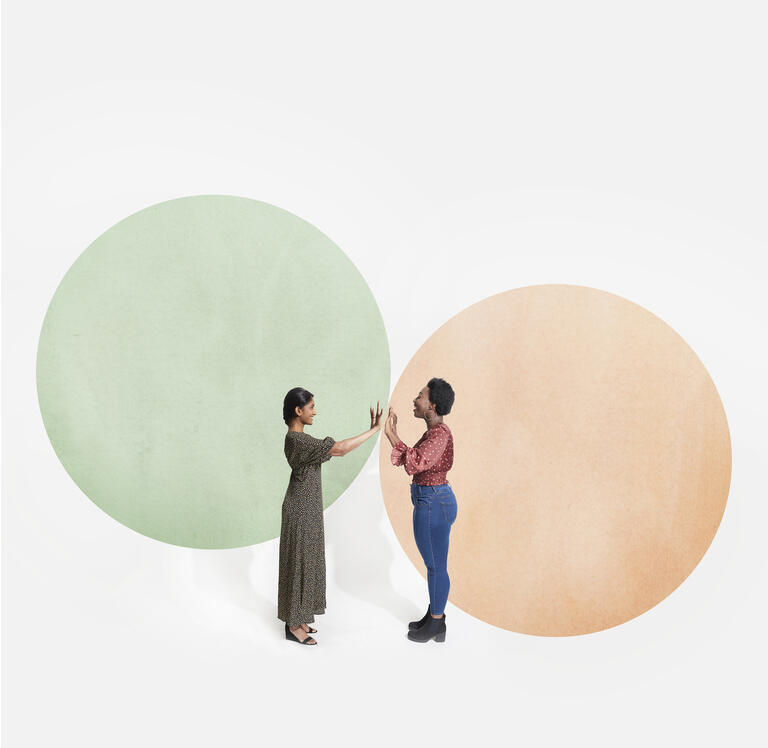 Ionis Pharmaceuticals (NASDAQ:IONS) collaborates with AstraZeneca (NASDAQ:AZN) to develop and commercialize eplontersen, Ionis' investigational antisense medicine for the treatment of transthyretin amyloidosis (ATTR), a progressive and fatal disease.
Under the terms of the agreement, Ionis

will receive a $200M upfront payment, up to $485M in development and approval milestones, and up to $2.9B in sales-related milestone payments.

Ionis is also eligible to earn royalties in the range of low double-digit to mid-20s percentage depending on region.
The collaboration includes territory-specific development, commercial and medical affairs cost-sharing provisions.
AstraZeneca will have an exclusive license for eplontersen outside the U.S. except certain countries in Latin America.
Hereditary ATTR amyloidosis with polyneuropathy is expected to be the first indication for which the companies will seek regulatory approval for eplontersen, with NDA expected to be filed with the U.S. FDA by the end of 2022.
Ionis will conduct a webcast today at 10 a.m. ET to discuss this announcement and related activities.