Johnson & Johnson's respiratory syncytial virus candidate shows 80% efficacy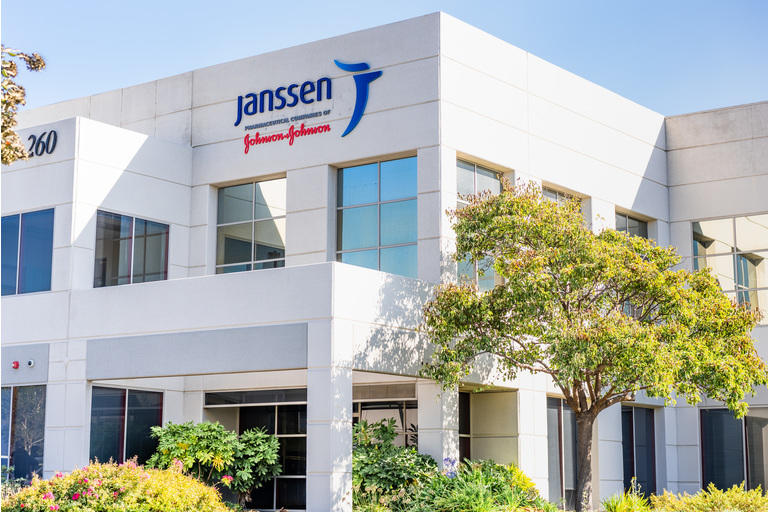 Announcing results from its Phase 2b CYPRESS study Janssen unit of Johnson & Johnson (NYSE:JNJ) said that its investigational respiratory syncytial virus (RSV) vaccine candidate led to an efficacy of 80% in those aged 65 and

older.

According to the data presented at the virtual IDWeek 2021 conference, the study has met all primary and secondary endpoints. Among more than 5,700 study participants, the RSV adult vaccine has shown 80% (CI, 52.2-92.9%) efficacy against confirmed lower respiratory tract disease (LRTD) caused by the virus.
The vaccine also demonstrated 70% efficacy (CI, 42.7-85.1%) against any symptomatic acute respiratory infection caused by RSV, the company added. On the safety front, the experimental shot was well-tolerated across all vaccine recipients.
Janssen has already started its global Phase 3 EVERGREEN study to test the vaccine against placebo in about 23,000 adults aged 60 years and older.
Currently, no preventive vaccines or widely available antiviral treatments are available against RSV, a leading cause of conditions such as pneumonia.

Read: Moderna (NASDAQ:MRNA) is also advancing an mRNA-based vaccine candidate against RSV.