Tesla lands a new patent and is called a software play by UBS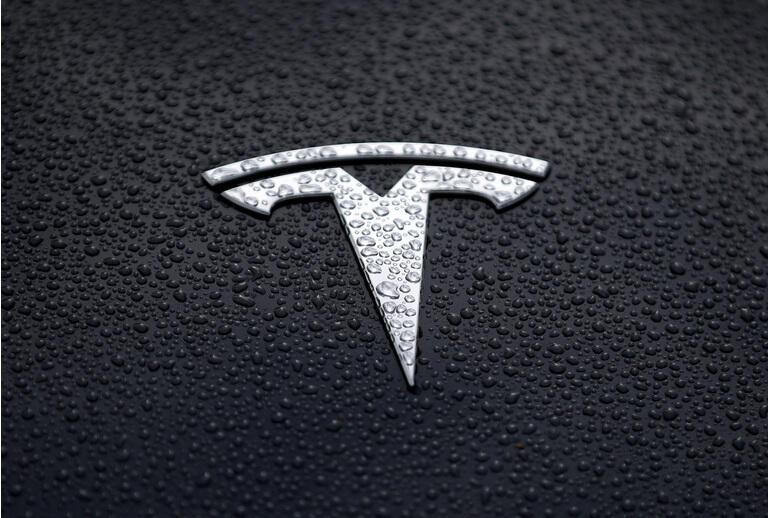 UBS keeps a Neutral rating on Tesla (NASDAQ:TSLA) and moves its price target on the electric vehicle maker up to $1,000 from $725, although the tone from the firm is pretty positive.
"Tesla's structurally better

access to chips and batteries through vertical integration is a key differentiator vs. most competitors and should help to cement Tesla's market leadership," updates Patrick Hummel.

Hummel and team do not expect competition to be a significant factor for Tesla (TSLA) in 2022 and forecast deliveries of 1.4M
The long-term view from UBS is more bullish than the 12-month Neutral stance due to the potential of the software business.
"Software is the next battleground in the global car industry, and no other carmaker is closer to monetize fully autonomous driving for everyday use, and the scalability of Tesla's technology creates the biggest software-driven revenue opportunity in the industry, in our view."
Hummel and team think the current share price for Tesla already reflects the software potential for the next few years.
In other software-related Tesla news, the company landed a new U.S. patent for QOS manager for system on a chip communications (read the patent details).
On the big board, shares of Tesla (TSLA) are

up 3.15%

premarket to $1,049.81. TSLA has underperformed the S&P 500 Index over the last month along with the rest of the EV sector.