Jury finds in favor of Craig Wright, who says he invented bitcoin - AP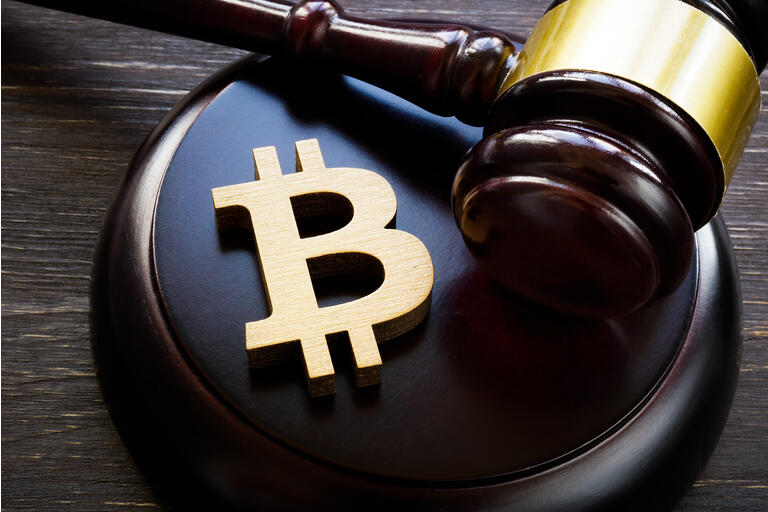 Craig Wright, a computer scientist who claims to be the inventor of bitcoin (BTC-USD), prevailed in a trial in which the family of his deceased business partner claimed they were owed half of a cryptocurrency

stash worth tens of billions, the Associated Press reports.

A Florida jury said that Wright didn't owe half of 1.1M bitcoin (BTC-USD) to the family of David Kleiman, who died in 2013. It did award $100M in intellectual property rights to a joint venture the two men had formed.
At stake was 1.1M bitcoin, worth ~$56B at recent prices. They were among the first bitcoin (BTC-USD) created through mining and could only be owned by a person or entity involved with the digital currency at its beginning, the AP said.
Wright claims that he is Satoshi Nakamoto, the person who published a paper in 2008 outlining the framework for a digital currency that isn't regulated by any legal or sovereign authority. Bitcoin mining began a few months after that.
Wright's claim that he's the inventor of bitcoin (BTC-USD) has been met with skepticism by much of the crypto community. Due to the distributed ledger technology, all transactions in bitcoin are public and the 1.1M bitcoins involved have remained untouched since their creation. Members of the bitcoin community have regularly asked him to move any amount of coins into a separate account to prove ownership.
Wright had said he plans to donate much of his bitcoin (BTC-USD) fortune to charity if he wins the trial.
The Australian computer scientist identified himself as Satoshi Nakamoto in 2016.