Palantir, Merck partner to tackle chip shortage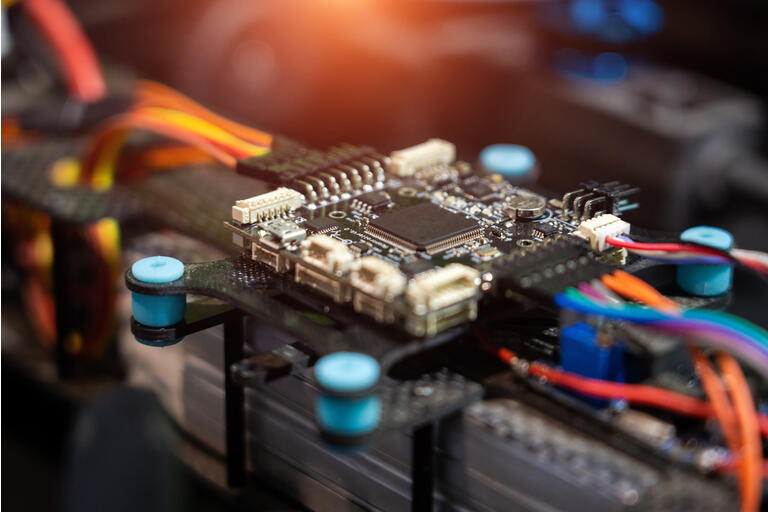 Palantir Technologies (NYSE:PLTR) and Merck (OTCPK:MKGAF) (OTCPK:MKKGY) have joined forces to provide a collaborative data analytics platform for the semiconductor industry.
The Athinia platform will use artificial intelligence (AI) and big data to address challenges such as

semiconductor chip shortages, supply chain transparency, time-to-market and product quality.

The partnership will be led by Laura Matz, Chief Science and Technology Officer of Merck. It will bring together semiconductor manufacturers and materials suppliers to share, aggregate, and analyze data.
The platform will also offer deeper insights into materials and processes at semiconductor fabrication plants.
Kai Beckmann, Member of the Executive Board of Merck and CEO Electronics, said: "Partnering with Palantir, we've combined our collective expertise in materials science, data analytics and security to increase our customers' efficiencies and time to innovation."
Shyam Sankar, Chief Operating Officer of Palantir, added: "Athinia will help companies across the value chain bring new products to market faster and accelerate their product differentiation and growth."
Merck and Palantir have been collaborating since 2017. Their Syntropy partnership looked at intuitive analytics techniques for biomedical data from disparate sources to accelerate cancer therapy and research.
PLTR shares

+3.09%

pre-market.
Palantir reported Q3 revenue of $392M (+35.5% Y/Y), while billings surged 56% Y/Y to $347M. The company expects FY21 revenue growth of 40% to $1.527B (consensus: $1.53B).
Last week, Palantir Technologies won an additional $43M contract from Space Systems Command.
Read a recent bullish analysis on PLTR.