Uber Eats is delivering Christmas trees, wreaths in LA, NYC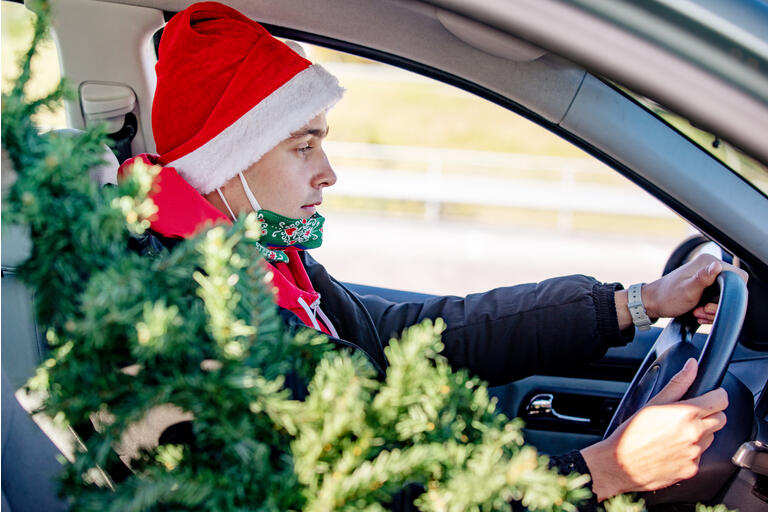 Uber Eats (UBER

+2.5%

) announces the expansion of seasonal delivery offerings with the brand new Holiday Hub category. The offering will expand and rotate seasonally throughout 2022 and beyond to accommodate various holidays.
This holiday

season, the category features Uber's Holiday Shop which offers customers on-demand delivery of 2-4 foot Christmas trees and wreaths in Los Angeles, San Diego, West Palm Beach, and New York City. The partnership with Proper Companies' holiday division will also give shoppers the option to order 5-10 foot trees for pick-up.

Uber Eats is offering customers $20 off orders of $60+ from gifting merchants and specialty food stores to promote the new feature.
Click here to read SA contributor Asif Suria's analysis of Uber CEO Dara Khosrowshahi's recent insider stock purchase and what it could mean for the stock.