Comcast slides 5% as it warns on Internet additions (updated)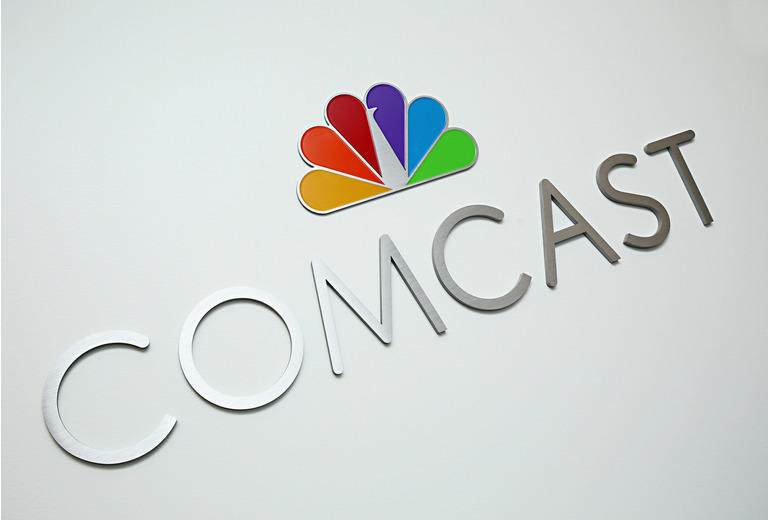 Updated: After an outage took out part of the Comcast presentation, Watson clarified the expectations for 7-8% EBITDA growth : "That's for cable" rather than Comcast as a whole. UBS analyst John Hodulik notes that while groupwide EBITDA expectations are for

15% EBITDA growth, the -7-8% in cable is ahead of the firm's forecast for 5% cable EBITDA growth.

Comcast stock (NASDAQ:CMCSA) has taken a sudden tumble,

down 5%

, as it sets some disappointing expectations for growth ahead.
Speaking at a UBS conference, Comcast cable chief Dave Watson says the company expects to end up with around 1.3 million broadband net additions for 2021, implying that Q4's growth in subscribers will fall somewhat short of analyst expectations.
That would mean about 185,000 net adds in Q4, whereas analysts had been looking for near 300,000.
Watson also suggested Q4 EBITDA growth would be in the 7-8% range, about half of what the Street was expecting.
He said the company expects free cash flow in the "low double digits."
Cable peers are sinking in sympathy: Key rival Charter Communications (NASDAQ:CHTR) is

down 3%

in recent minutes, while Altice USA (NYSE:ATUS) is now

down 2.5%

.
A few weeks ago, a Morgan Stanley update on cablecos named Comcast as its top pick in the sector.