BASF to carve out auto catalyst unit, spend €4.5B in battery materials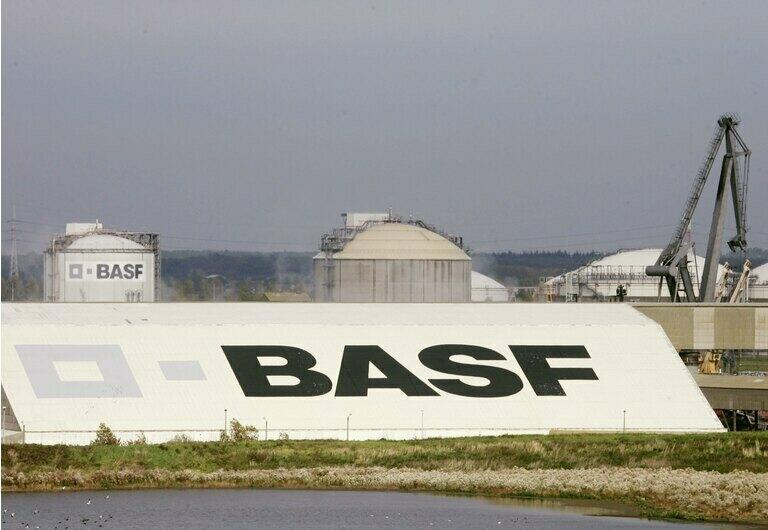 BASF (OTCQX:BASFY

+2.7%

) says it will carve out its catalytic converter business to become a standalone subsidiary, which the company says will allow for future strategic options as it shifts focus on battery materials

for electric vehicles.

BASF says it plans to spend as much as €4.5B ($5.08B) to 2030 in battery materials and base metals recycling as it targets growth in the market
The company says the carve-out, which will establish a separate entity named BASF Automotive Catalysts and Recycling, will start in January and take up to 18 months.
Separately, BASF agrees to sell a 25.2% stake in the Hollandse Kust Zuid wind farm project off the coast of the Netherlands to Allianz for an undisclosed sum.
The wind farm is expected to become fully operational in 2023 with a total installed capacity of 1.5 GW.