Novavax surges on the news European nod for COVID-19 shot is imminent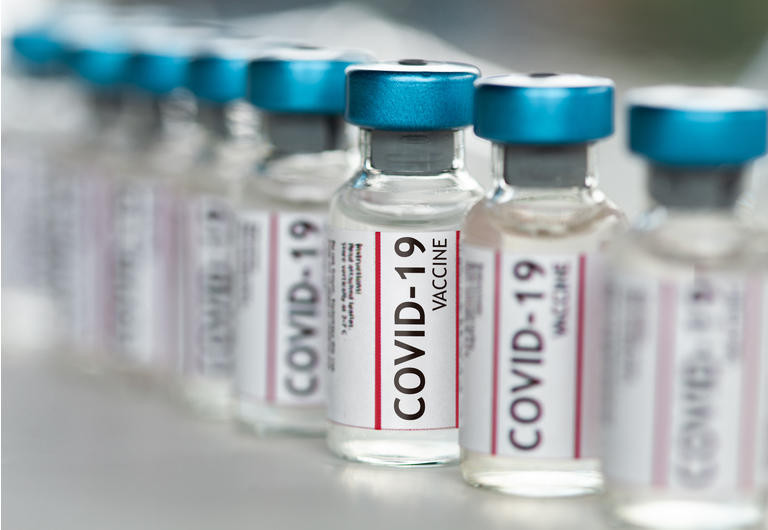 Novavax (NVAX

+21.9%

) shares have spiked after Reuters reported that European Medicines Agency (EMA) could soon clear the COVID-19 vaccine developed by the company.
At a meeting in Brussels, Emma Cooke, the head of EMA, told EU health

ministers on Tuesday: "The vaccine from Novavax could be authorised in the very near future."

The company's protein subunit vaccine named NVX-CoV2373 has already been greenlighted in both Indonesia and the Philippines.

In a Phase 3 trial conducted in the U.S. and Mexico, NVX-CoV2373 has demonstrated 100% protection against moderate and severe COVID-19 with 90.4% in efficacy. In another pivotal trial conducted in the U.K., the vaccine has shown a 96.4% efficacy against the original virus with an overall efficacy of 89.7%.

Read more on data from a mix-and-match study that involved NVX-CoV2373.