Twitter acquires business-messaging service Quill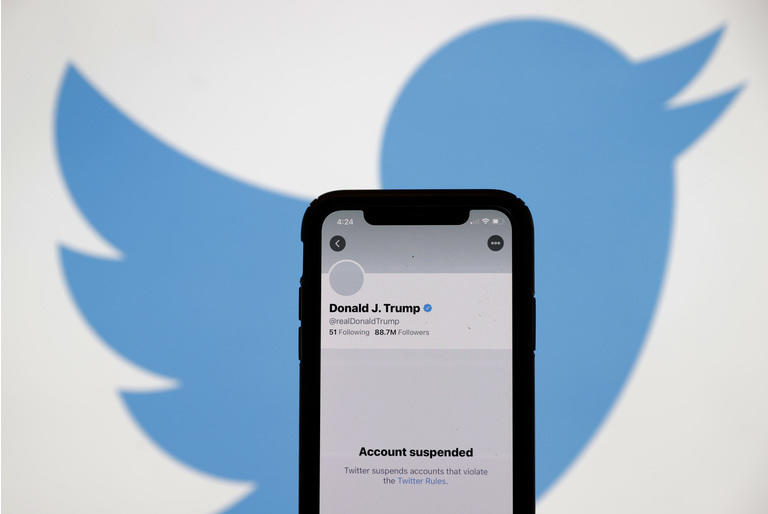 Twitter (NYSE:TWTR) made the first acquisition of the Parag Agrawal era when it said on Tuesday it has bought Quill, a messaging service that had positioned itself as a potential rival to Slack.
Nick Caldwell, Twitter's (TWTR

) general manager for core technology, said in a set of tweets that Quill is "a fresher, more deliberate way to communicate," and that Quill would help Twitter "make messaging tools like DMs [direct messages] a more useful and expressive way people can have conversations on the service."

Financial terms of the deal weren't disclosed.
Quill was founded by Ludwig Pettersson, who previously served as creative director at financial services company Stripe. According to TechCrunch, Twitter (TWTR) will wind down Quill's messaging app and include the company's employees in its Experience organization to work on messaging services and products.
Twitter's (TWTR) acquisition of Quill comes less than a week after the company named Agrawal as its chief executive following the resignation of Jack Dorsey.