Builder's FirstSource jumps after issuing optimistic long-term targets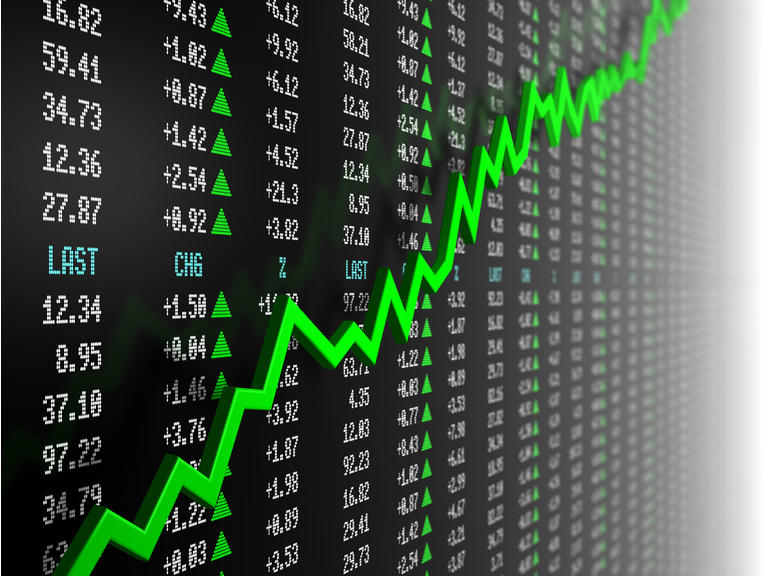 Builder's FirstSource (BLDR

+7.7%

) shares are surging after the company provided investors with FY21-FY25 long-term targets during the company's investor day.
From 2021 to 2025, the company's base business targets include ~10% net sales compounded annual growth rate, ~15% adjusted

EBITDA CAGR, and ~30% adjusted EPS CAGR driven by ~50 bps annual expansion in adjusted EBITDA margin. Meanwhile, analysts expect revenue to drop 9.5% next year and an EPS decline of 46% after several quarters of

earnings beat.
From 2022 to 2025, Builder's FirstSource estimates that it will grow 100 to 300 bps faster than the overall building supplier market. Additionally, the company intends to deploy capital of $7B-$10B during that period.
View the full powerpoint presentation here.