U.S. October Consumer Credit fall short of expectations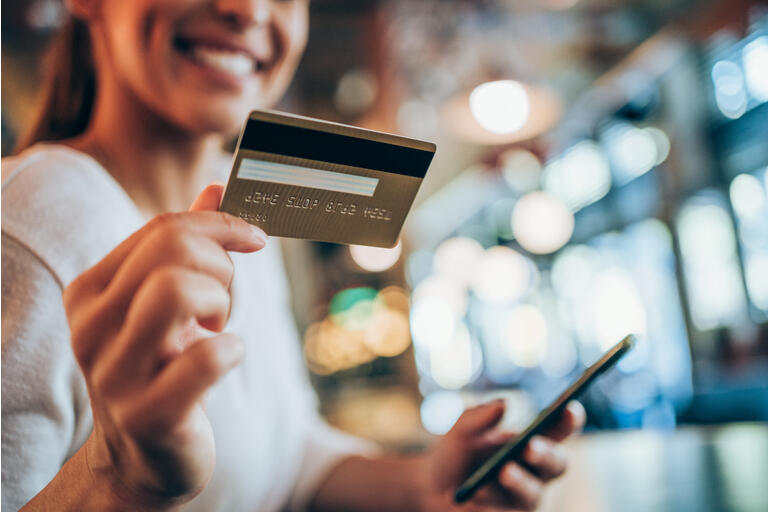 October Consumer Credit grew by $16.9B (M/M) vs. $30.3B consensus and $27.8B prior (revised from $29.9B).
Total outstanding consumer credit of $4.38T in October vs. $4.36T in the prior month.
Revolving credit of $1.02T, which includes credit

card debt, increased from $1.01T in September, while non-revolving debt of $3.36T, which includes auto and student loans, climbed from $3.35T in the month before.

Consumer credit increased at a seasonally adjusted annual rate of 4.6%; revolving credit grew at 7.8%; non-revolving credit increased at 3.7%.
Previously, U.S. Consumer Credit tops estimates.