Xilio sheds over fifth in value to extend losses to fourth straight session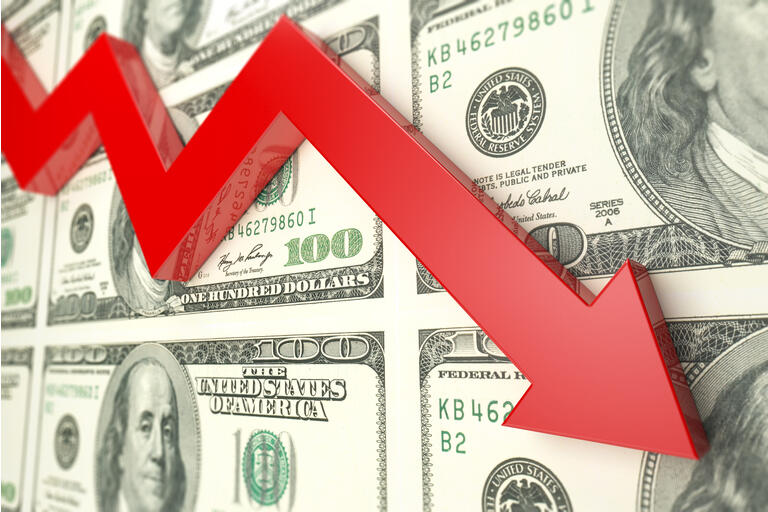 Recording the fourth intra-day decline in a row, the shares of the recently IPO'ed biotech company Xilio Therapeutics (XLO

-22.1%

) remain at the lowest level since the company's public debut about one and a half

months ago. Approximately 335.0K shares have changed hands so far, nearly double the 65-day average of ~172.3K shares.

Waltham, Massachusetts-based Xilio (NASDAQ:XLO) made its market debut in mid-October, offering ~7.4M shares for net proceeds of $117.4M. The funding was intended for further clinical advancement of its two leading assets XTX202 and XTX101, the company said at the time.
Despite achieving favorable ratings from the Wall Street, the stock has lost ~44.1% over the past 30-day period.
While Xilio (XLO) has demonstrated "intriguing results in preclinical studies," it is unlikely to report Phase 1 safety data before 2022, Seeking Alpha contributor, Donovan Jones, argues with a Neutral rating on the stock.