Republicans and Democrats reach agreement on plan to raise debt ceiling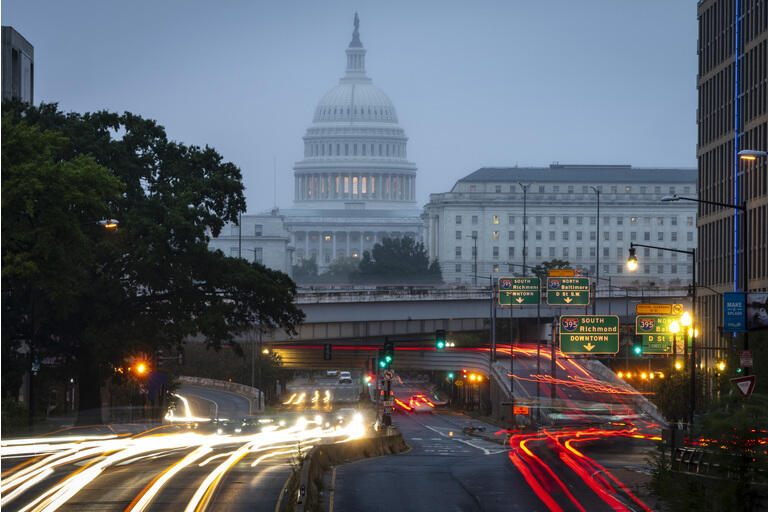 Under the plan, the House of Representatives would attach a way to raise the debt ceiling to a bill that prevents automatic Medicare cuts, Bloomberg reports.
The Medicare bill, which requires 10 Republican votes in the

Senate, would include a procedure that allows Congress to raise the debt limit with a simple majority vote through a separate bill. The compromise allows for the debt limit to be raised by ~$2T with only votes from Democrats, with the tie-breaking vote made by Vice President Kamala Harris.

"I think this is in the best interests of the country," Senate GOP leader Mitch McConnell said after the deal was reached with Senate Majority Leader Chuck Schumer.
If the plan succeeds, the increase in the debt limit could pass before Dec. 15, the date that the Treasury estimates it may run out of funds to pay its bills. The debt limit only covers spending already approved by Congress.
If the debt limit isn't raised and the government ran out of funds to pay its bills, it would be the first-ever U.S. default.
The Bipartisan Policy Center issued a Debt Limit Analysis report outlining potential scenarios should Congress fail to raise the debt ceiling.
Dear readers: We recognize that politics often intersects with the financial news of the day, so we invite you to click here to click here to join the separate political discussion.