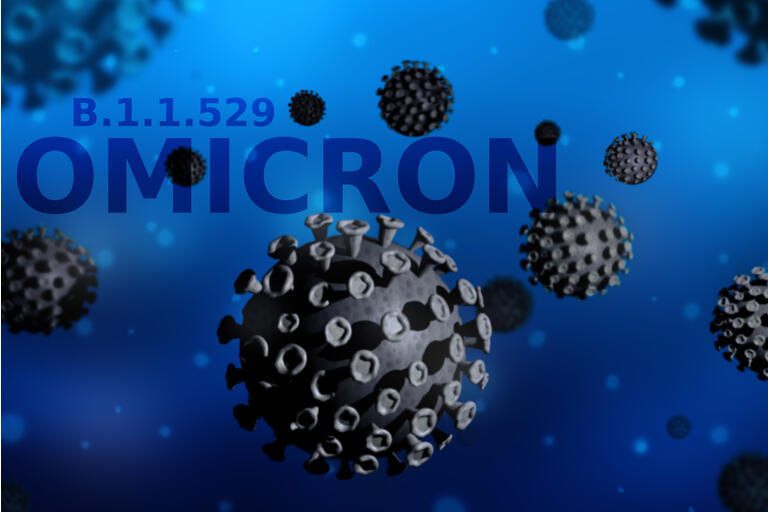 The research head of a laboratory at the Africa Health Research Institute in South Africa has termed the ability of newly detected Omicron variant to escape the vaccine and infection-driven immunity against COVID-19 as "robust but not complete," Bloomberg reports.

In what could be the first lab-based testing on the effectiveness of COVID-19 vaccines against the variant, the researchers have found that Omicron could partially evade the protection generated by Pfizer (NYSE:PFE) and BioNTech (NASDAQ:BNTX) COVID-19 vaccine. In an online presentation on Tuesday, Alex Sigal said that booster shots could still enhance the protection.

Sigal and the team have evaluated the blood samples of COVID-19 vaccine recipients to determine the antibody levels required to neutralize or block the virus.

Amid fears that the new variant could threaten vaccine-led immunity, financial markets sank late last month. With uncertainty over its virulence, the established vaccine makers such as Pfizer (PFE)/ BioNTech (BNTX), Moderna (NASDAQ:MRNA), Johnson & Johnson (NYSE:JNJ), and AstraZeneca (NASDAQ:AZN) rushed to test their COVID-19 shots against the variant.