New Twitter CEO emerged as top internal candidate over a year ago - Bloomberg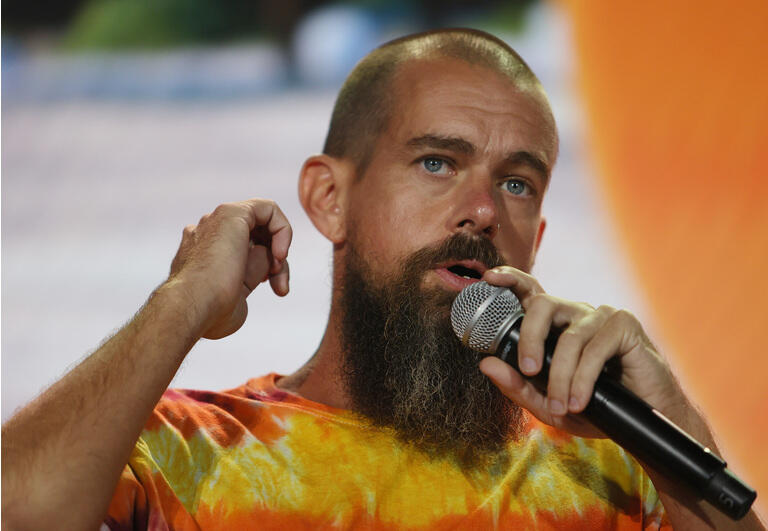 Twitter's (NYSE:TWTR) choice of Parag Agrawal to take over from Jack Dorsey as the company's chief executive officer had been well in motion more than a year ago, Bloomberg reports.
Earlier reporting suggested that while

Dorsey's exit timing came as a bit of a surprise, Agrawal wasn't a surprise succession pick. The new report says that the night before the presidential election last year, the board had approved plans for a potential leadership shift and that

Agrawal was atop the list

of internal candidates.

That wasn't a coronation, according to the report, and the board briefly looked at a handful of external candidates. But Agrawal was Dorsey's own top choice and became the only candidate seriously considered.
The machinations last November seemed to be the product of pressure from activist Elliott Management for Dorsey - who also held the CEO seat at Square (now Block) - to focus on one job and/or to improve Twitter's business, after Elliott took a stake in late 2019.
A March 2020 deal with Elliott kept Dorsey in place, and Dorsey's October 2021 plans to resign didn't come from any new ultimatum from Elliott, according to the report.
Earlier today, Twitter confirmed its acquisition of business-focused messaging service Quill.