Energy Transfer must dredge lake, pay $4M in Mariner East pipeline spill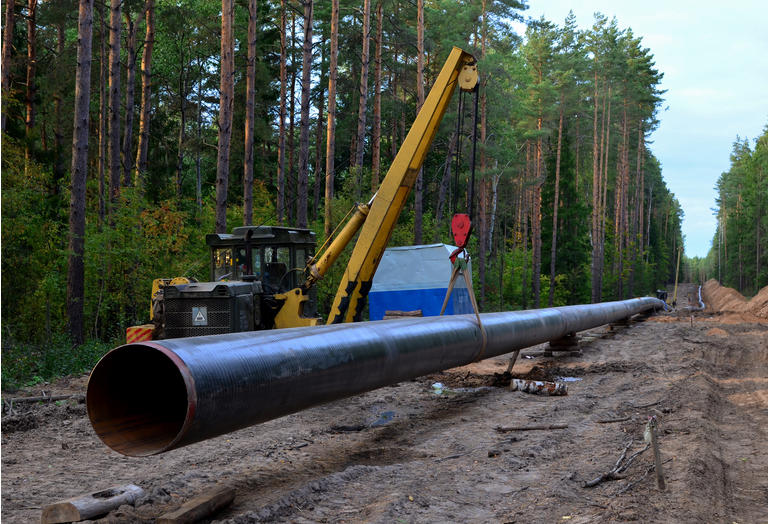 In a settlement that will allow construction of the Mariner East pipeline to resume, Energy Transfer's (NYSE:ET) Sunoco subsidiary agrees to clean up a contaminated lake and pay more than $4M for spilling thousands

of gallons of drilling fluids last year at a state park in Chester County, Pa.

The company spilled up to 28K gallons of drilling mud into the 535-acre Marsh Creek Lake during construction of the pipeline in August 2020, which caused a shutdown of part of the lake and a halt to construction along a one-mile-long stretch of pipe.
The agreement allows Sunoco Pipeline LLC to resume construction of the pipeline with a new route and a different construction method that will eliminate the use of drilling fluids.
The settlement comes two months after Pennsylvania's Attorney General filed 48 criminal charges against the company related to Mariner East construction.