Woodside plans to invest $5B in new energy markets by 2030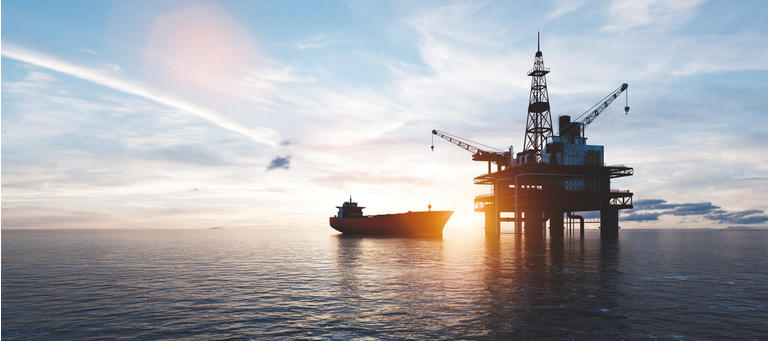 At its investor day, Woodside Petroleum (OTCPK:WOPEF, OTCPK:WOPEY) outlined plans to spend US$5B by 2030 in new energy markets and renewables that are emerging as countries seek to reduce their carbon emissions.
Woodside said liquefied

natural gas will remain an important part of the energy mix for decades to come, both as a lower-carbon source of fuel for coal-dependent countries and as convenient firming capacity for renewables, but highlighted the importance of new energy in supporting decarbonization goals.

"We expect that in the mid-2020s the transition to new energy will be underway, including the start-up of the first of our own projects," Woodside CEO Meg O'Neill said.
Woodside already has announced four new energy projects in recent months, including a A$1B carbon neutral hydrogen and ammonia production facility in Western Australia.
This week, Woodside said it secured a lease and option to purchase vacant land in Oklahoma for future development of a modular hydrogen facility.
O'Neill also said she is confident that Woodside shareholders will approve the planned US$28B merger with BHP's petroleum business.