Nasdaq, S&P 500, and Dow Jones rally and close positive in choppy trading session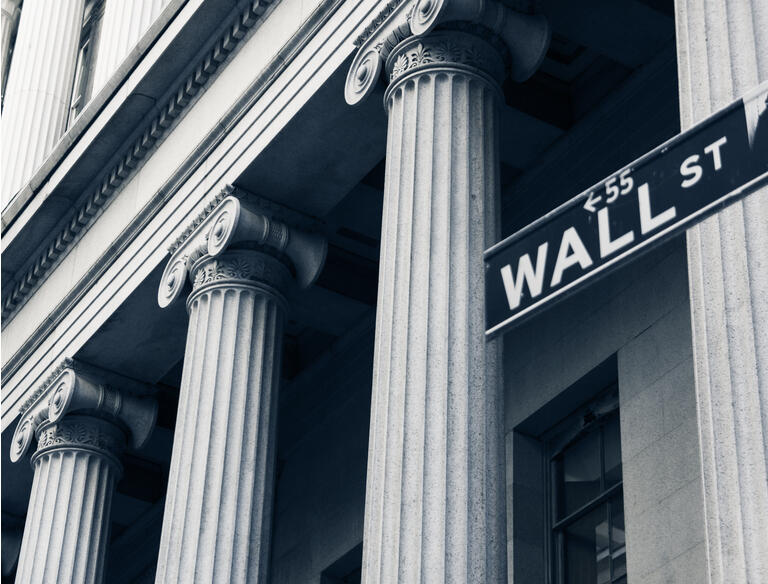 Stock market leadership reverses in afternoon trading, with the Nasdaq (COMP.IND) ending

+0.6%

, the S&P (SP500) finishing

+0.3%

, and the Dow (DJI) concluding

+0.1%

.
S&P sectors close out mixed, with Health Care at the top. Financials and Consumer Staples settle

at the bottom and Info Tech edges into the green.

Treasury yields popped higher after the JOLTS report.
The 10-year Treasury yield rose 4 basis points to 1.52%, but the 2-year is now down 1 basis point to 0.68%.
October's JOLTS report showed that job openings unexpectedly rose above 11M for the month, while the quits rate dipped.
"The ratio of unemployed workers to job openings hits a new all time high," Indeed economist Nick Bunker tweets. "There were 67 unemployed workers per 100 job openings in October 2021."
"While quitting declined in October, the quits rate is still elevated,' he adds. "And for that you can thank industries like bars, restaurants, hotels, retail and manufacturing."
Demand for workers is high in those industries, which could indicate employees leaving for greener pastures. That's a good sign for the labor market but something that could increase inflationary pressures.
Among active stocks, cruise stocks top the S&P gainers list on encouragement about vaccine efficacy.
Brown-Forman is among the weakest following results.
Cathie Wood's transparency ETF makes its debut.
This morning, Credit Suisse boosted its 2022 forecast on the S&P to 5,200.