TherapeuticsMD settles U.S. patent litigation with Amneal for Bijuva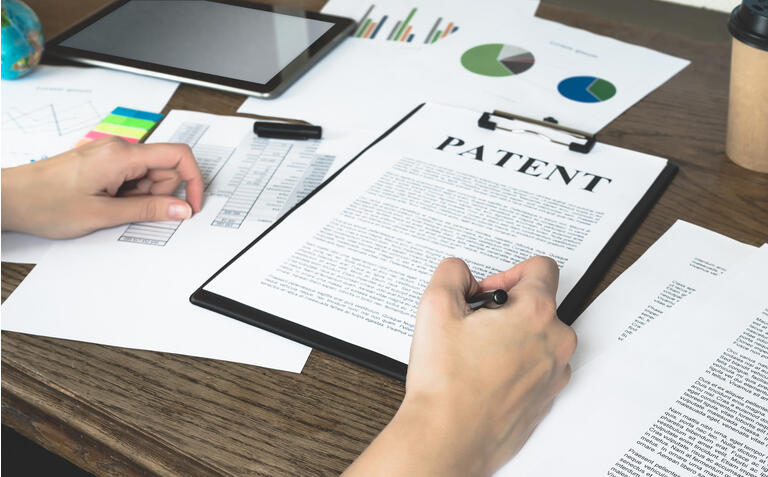 TherapeuticsMD (NASDAQ:TXMD) announces the settlement of the previously disclosed U.S. patent litigation for Bijuva with Amneal Pharmaceuticals (NYSE:AMRX).
TXMD shares

up 2% premarket

at $0.45.
As part of the settlement, TXMD granted to Amneal a license to

commercialize latter's generic version of Bijuva (1 mg estradiol and 100 mg progesterone) in U.S., commencing on May 25, 2032, or earlier under certain circumstances.

The last of TherapeuticsMD's Bijuva patents listed in the FDA's Orange Book currently expire on November 21, 2032.
As part of the settlement, the parties will file a consent judgment with the U.S. District Court for the District of New Jersey that enjoins Amneal from marketing a generic version of Bijuva before the expiration of the patents-in-suit, except as provided for in the settlement and license.