Preclinical data finds GT Biopharma therapy shows promise for tumors; shares up 12%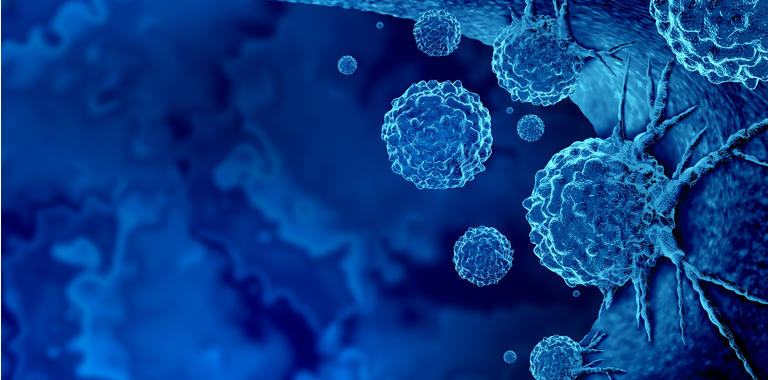 Preclinical data on GT Biopharma's (NASDAQ:GTBP) GTB-5550 found that the candidate induces natural killer cell activation against a broad spectrum of tumors expressing B7-H3.
Shares are

up more than 12%

in premarket trading.
The company also found that

a dual camelid bispecific killer engager (BiKE) targeting B7-H3 also display broad activity against B7-H3-expressing tumors.

A poster on the data will be presented at the European Society for Medical Oncology Congress this week.
GT also said that it would advance GTB-3650, a phase 1 candidate for relapsed/refractory acute myelogenous leukemia and high-risk myelodysplastic syndrome next year.
Last month, GT's CEO and CFO abruptly left the company.