Pembina Pipeline guides for next year's capex at C$665M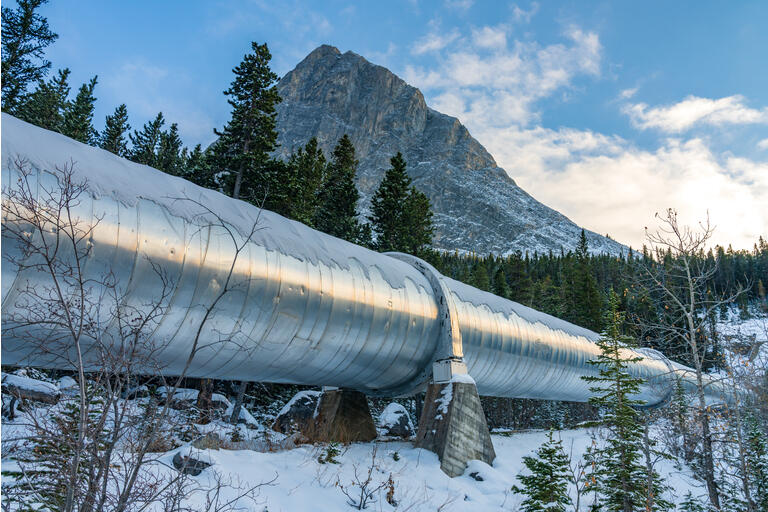 Pembina Pipeline (NYSE:PBA) unveils FY 2022 financial guidance, forecasting adjusted EBITDA of C$3.35B-C$3.55B and a 2022 capital spending program of C$655M.
Pembina expects cash flow from operating activities will exceed dividends and capex

in 2022, so it plans to allocate up to the first C$200M of excess cash flow to stock buybacks during next year's H1, representing ~1% of common shares.

The company says it has contracted 76% of the capacity on Alliance Pipeline, which was set to expire in October 2022, with an average contract length of nearly four years.
Also, the estimated capital cost of Peace Pipeline Expansion Phase VII is revised lower to C$665M from C$775M expected previously, and the expected in-service date is advanced to mid-2022.
Pembina recently surprised investors with the news that President and CEO Mick Dilger is stepping down.