Tesla is poised for 50% breakout higher off strong 2022 catalysts - New Street Research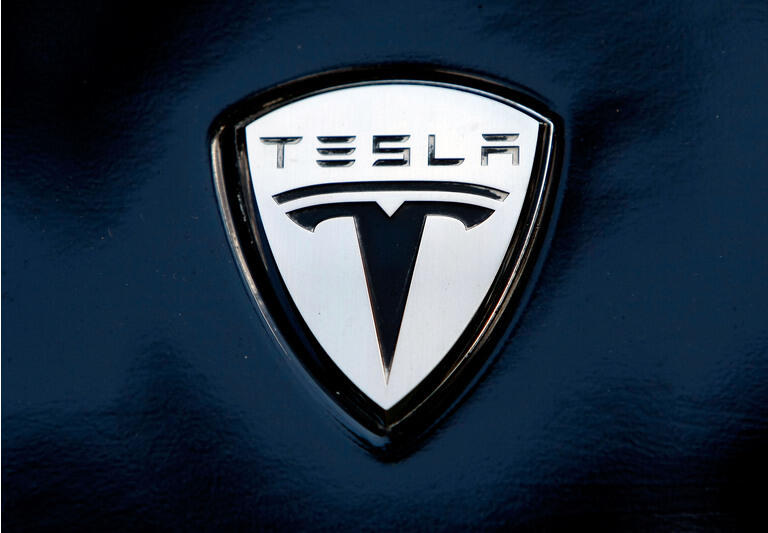 New Street Research boosts its price target on Tesla (NASDAQ:TSLA) to $1,580 to mark a new Street high.
Analyst Pierre Ferragu and team point to multiple strong catalysts for Tesla (TSLA) in looking ahead

to 2022. Tesla (

TSLA

) is seen ending this year with an annualized production run-rate of well above 1M units and being likely to deliver a strong Q4 earnings beat. Production out of Berlin and Texas is anticipated to ramp during the year to help the automaker hit 1.5M total deliveries vs. 1.4M consensus and margins are seen cracking the 30% level by the end of the year, despite the ramp of the two factories. Further manufacturing efficiency improvements could help in that regard.

Expect to hear more 4680 talk with Tesla in the year ahead. "We expect 4680 production to be in full swing by year end and grow rapidly from there, and new sites to break ground in order to maintain ~50% annual growth," previews Ferragu.
New Street Research's price target of $1,580 is based on TSLA trading comfortably at the higher end of the 50X to 100X P/E range. The PT reps right at 50% upside for Tesla (TSLA) from yesterday's closing price and is well in front of the all-time high of $1,243.49.
Shares of Tesla are

up 0.05%

premarket to $1,052.31.