SunPower starts home solar financing arm aimed at lower-income homeowners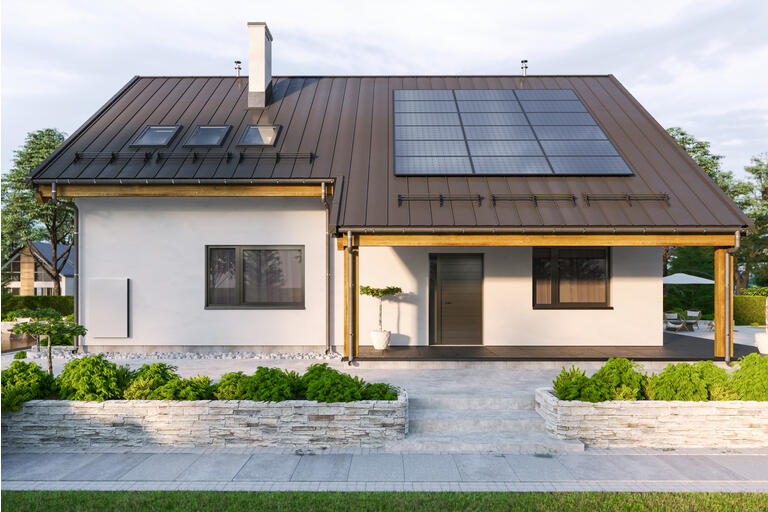 SunPower (NASDAQ:SPWR) says it is launching a new financial services division designed to make renewable energy affordable for more U.S. homeowners.
SunPower Financial will aim to expand access to lower-income homeowners by offering a new

line of financial products featuring expanded eligibility as well as a 0% APR product for qualified residential solar and storage customers in select regions.

"The perception that people can't afford solar is really an awareness problem," CEO Peter Faricy tells Reuters. "The facts are going to bear out that this is very affordable for people at different [credit] scores and different income levels."
SunPower recently made clear its plans to focus exclusively on the residential solar market, as it will look to sell its commercial and industrial business.