CSN sees big capex boost, leverage below 1x in 2022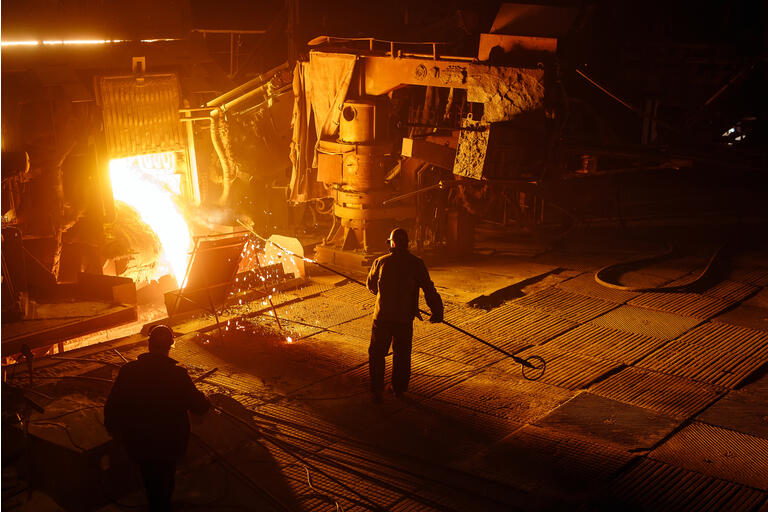 Brazilian steelmaker Companhia Siderurgica Nacional (SID

+1.4%

) says it plans a sharp rise in capital spending for next year, guiding for a 46% Y/Y increase to 4.1B reais ($727.8M) from 2.8B reais in 2021.
CSN

also plans to raise annual capex at its steelmaking operations by 30% to 1.3B reais/year between 2022-26, but the company also says it will keep its debt target below 1x EBITDA.

In the first nine months of 2021, CSN says it sold 3.58M metric tons of steel and produced 29.22M mt of iron ore.
For the full year, CSN continues to guide for sales of steel products to total 5.16M mt and iron production and purchases from third parties of 36M-37M mt.
For 2022, CSN projects steel sales volume of 5.1M mt and output and purchases of ore from third parties of 39M-41M mt.
Earlier this week, the company unveiled a stock buyback program in which it plans to repurchase up to 30M shares.
CSN recently reported Q3 adjusted EBITDA of $4.3B reais on revenues of $10.2B reais.