Corcept sinks to a 52-week low after disclosing U.S. subpoena on Korlym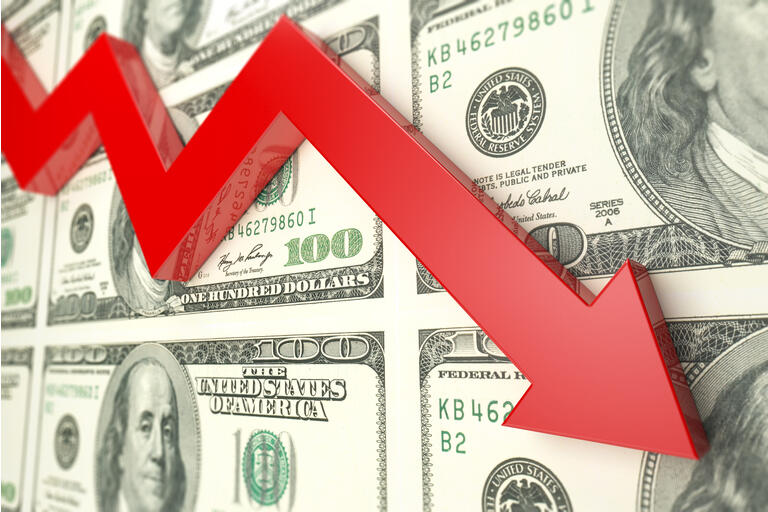 Following a sharp decline in morning hours, the shares of Corcept Therapeutics (CORT

-21.9%

) have reached a 52-week low after disclosing that it received a records subpoena from the Attorney's Office for the District

of New Jersey.

The subpoena relates to the sales and promotional activities for Korlym, Cushing's syndrome drug marketed by the company. News of legal concerns regarding Korlym comes just a day after a U.S. appeals court rejected Teva's (NYSE:TEVA) bid to invalidate a patent for the drug.
"The NJ USAO has informed Corcept that it is investigating whether any criminal or civil violations by Corcept occurred in connection with the matters referenced in the subpoena," Corcept (NASDAQ:CORT) wrote in its regulatory filing on Wednesday.
In addition, the company also announced an extension to the expiration of its previously announced tender offer for common stock. Early last month, Corcept (CORT) announced the beginning of a tender offer to purchase up to 10M of its common stock par value of $0.001 per share. According to the update, the offer is now expected to close one minute after 11:59 P.M., New York City time, on Dec. 15, from the previously announced time of one minute after 11:59 P.M., New York City time on Dec. 07.
So far, about 8.2M shares have been tendered for purchase, Corcept (CORT) said, adding that the offer is subject to at least 3M shares being tendered.
Read more on the company's tender offer, as announced previously.
This was corrected on 12/08/2021 at 1:59 PM. This post was updated to reflect that the company has received a subpoena related to Korlym.