The Metaverse expands with a new ETF planning its launch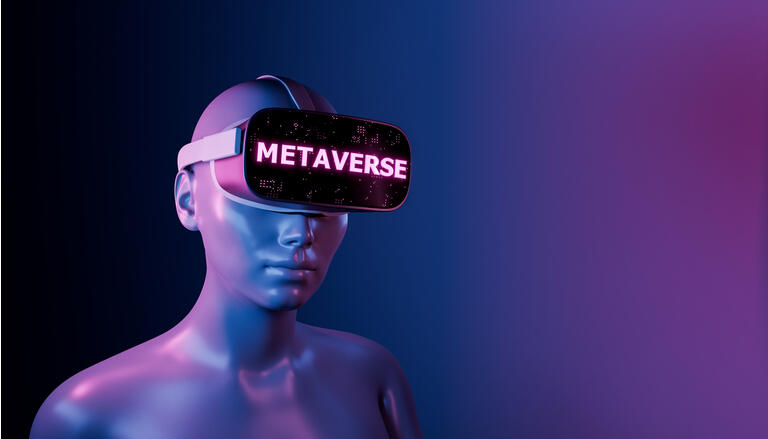 First Trust Exchange Traded Funds intends to launch the First Trust Indxx Metaverse ETF, which will invest in stocks involved in the metaverse, a new alternative digital reality.
According to the U.S. Securities Exchange Commission filing

, First Trust's ETF will invest in stocks that are developing virtual-reality spaces that are integrated with artificial intelligence and 3D technologies where users can interconnect within a computer-simulated environment.

The metaverse is an alternative digital reality, and according to First Trust's prospectus, it will focus on stocks that fall into five sub-themes.
The first is IP & contents, which include companies developing content or software for augmented and virtual reality concepts, 3D graphic designing, and stocks creating a virtual universe.
Secondly are platform businesses that deliver stages to access a virtual reality. Thirdly, payment companies that leverage metaverse transactions.
The fourth and fifth themes are optics and display and semiconductor, hardware, and 5G. These subgroups will include companies that may offer lasers and other optics-related solutions to virtual reality devices and 5G infrastructure hardware firms.
The exchange traded fund has also not been listed with an expense ratio or ticker symbol at this time but does aim to track the Indxx Global Metaverse Index and will compete with the Roundhill Ball Metaverse ETF (NYSEARCA:META), which continues to build strength thanks to Facebook's name change.