Neurocrine gains as Cantor calls valbenazine data "game changer" in Huntington's Disease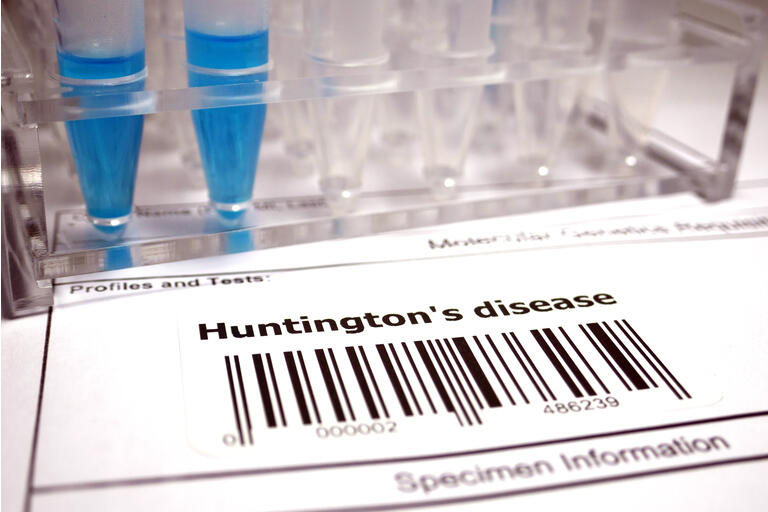 Neurocrine Biosciences (NBIX

+2.4%

) has gained for the third consecutive session after the company disclosed that its Phase 3 trial to assess Ingrezza (valbenazine) in chorea associated with Huntington's Disease met the primary endpoint.
After valbenazine

showed a statistically significant 3.2 improvement in Total Maximal Chorea (TMC) score of a key scale measuring the disease severity, Cantor Fitzgerald noted the "game changer profile" of the data read.

With FDA approval for label expansion expected in 2022, a likely regulatory nod and a subsequent launch for the therapy in 2023 "would clearly make valbe' a pipeline-in-a-product and, along with other indications, fuel top-line growth in 2023 and beyond," the analyst Charles C. Duncan wrote.
Duncan has an Overweight rating on the stock, and the price target of $123 per share implies a premium of ~49.5% to the last close.
Currently, Bullish ratings on Neurocrine (NASDAQ:NBIX) on Wall Street far outnumber the Neutral or Bearish recommendations.