Peter Lynch says passive investors are 'missing the boat'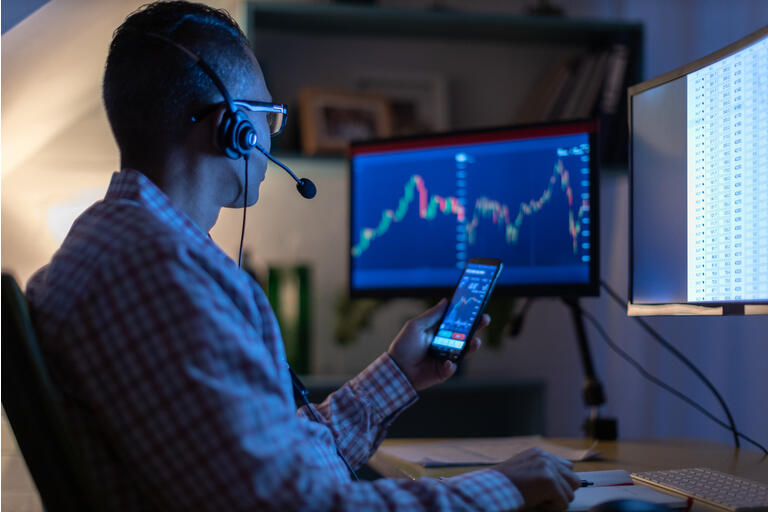 Legendary investor Peter Lynch advocated for an active approach to money management on Wednesday, saying that passive investors are "missing the boat" in terms of returns.
"The move to passive is a mistake," the former

fund manager told Bloomberg Radio.

Lynch, who achieved average annual returns of 29% as the manager for Magellan Fund at Fidelity Investments between 1977 and 1990, argued that there is ample evidence that the best active fund managers beat the overall market on a consistent basis.
"This is very measurable," he said. "Our active guys [at Fidelity] have beat the hell out of the market for 10, 20, 30 years, and I think they'll keep on doing it."
Active investment managers pick stocks and trade in and out of the market in order to maximize gains. An alternative strategy involves passive investing, which would focus on buying and holding a portfolio built to track moves in the overall market.
Active investing raises the potential return but opens the door to underperforming the market if the particular manager happens to guess wrong in their trading strategy.
Lynch contended that the top managers "beat the market year in and year out," suggesting that active investing still provides a "fantastic" strategy.
ARK Invest founder Cathie Wood represents one of the most famous active investors of the modern era. See what she has planned for the future, a strategy she calls "ARK on steroids."