U.S. COVID-19 cases rise amid vaccine milestone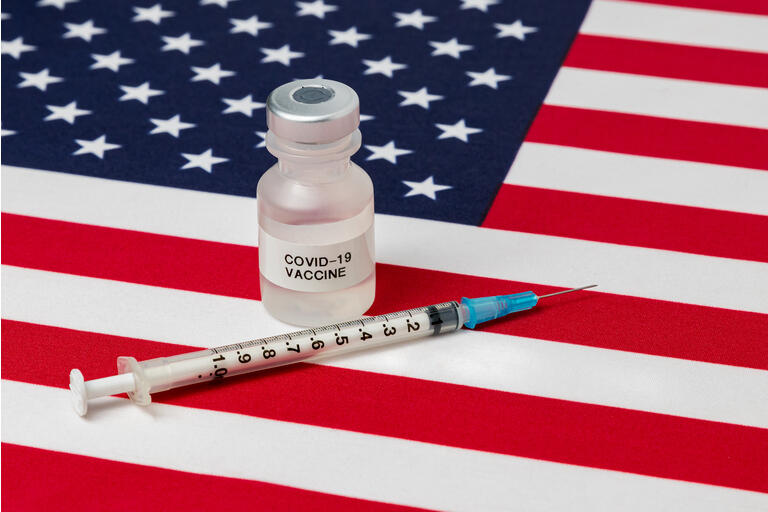 Less than two years into the pandemic, COVID-19 case numbers are on the rise again in the U.S., even as the country has crossed a major milestone in its immunization drive against the disease.
According to the latest data from the Centers for Disease Control and Prevention (CDC), over 200 million Americans are currently fully vaccinated against COVID-19, a little over 60% of the total population.
Out of the fully vaccinated, about 56% have opted for two-dose Pfizer (NYSE:PFE)/BioNTech (NASDAQ:BNTX) vaccine while ~36% and 8% have received Moderna (NASDAQ:MRNA) and Johnson (NYSE:JNJ) vaccines, respectively.
Meanwhile, the average number of daily new coronavirus cases in the country has increased to approximately 119,000 this week from nearly 95,000 on Nov. 22, ABC News reports. COVID-related hospitalizations have risen 25% from a month earlier, and the average number of deaths, standing at nearly 1,600 a day, has approached the level seen in October.
While the Delta variant of the coronavirus has driven the latest surge, the newly emerged Omicron variant has now been found in about 20 states. Today, Pfizer (PFE)/ BioNTech (BNTX) cited early lab data to indicate that three doses of its vaccine protect against the variant.