Why did United Microelectronics stock drop today?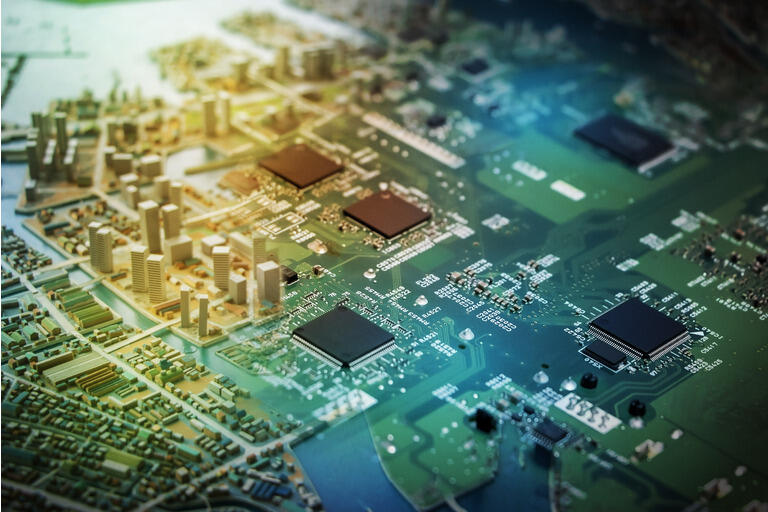 United Microelectronics (NYSE:UMC) shares are

falling nearly 7%

to

$11.72

after JPMorgan downgraded shares to neutral from overweight.
More than 10.5 million shares changed hands, compared to an average daily volume of just over 7.6 million.
Despite the deep

decline, shares of United Microelectronics (

UMC

) have

gained more than 45% year-to-date

.

Earlier this week, Taiwan-based United Microelectronics (UMC) said that sales climbed 33% in November to NT$19.66 billion, compared to NT$19.16 billion in October.
In November, United Microelectronics Corporation (UMC) and Micron Technology (NASDAQ:MU) said they had settled a long-standing conflict between the two companies. United Microelectronics (UMC) said it would make a one-time payment of an undisclosed amount to Micron (MU).