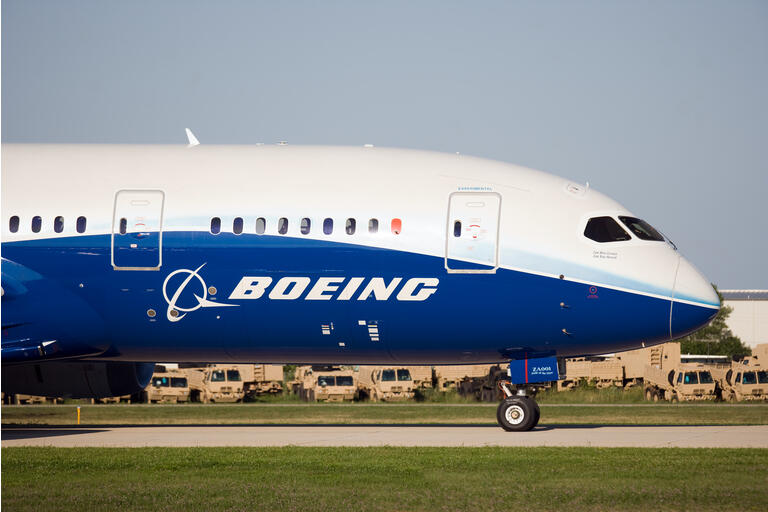 Boeing (NYSE:BA) is awarded a $366.46M modification (P00035) to a previously awarded cost-plus-fixed-fee, cost-plus-incentive-fee, ID/IQ contract (N0001918D0001).
This modification increases the ceiling to extend the service life for up to 32 F/A-18 Super Hornet

aircraft.

Work is expected to be completed in May 2024.
The Naval Air Systems Command, Patuxent River, Maryland, is the contracting activity.