Avast to acquire Evernym; terms undisclosed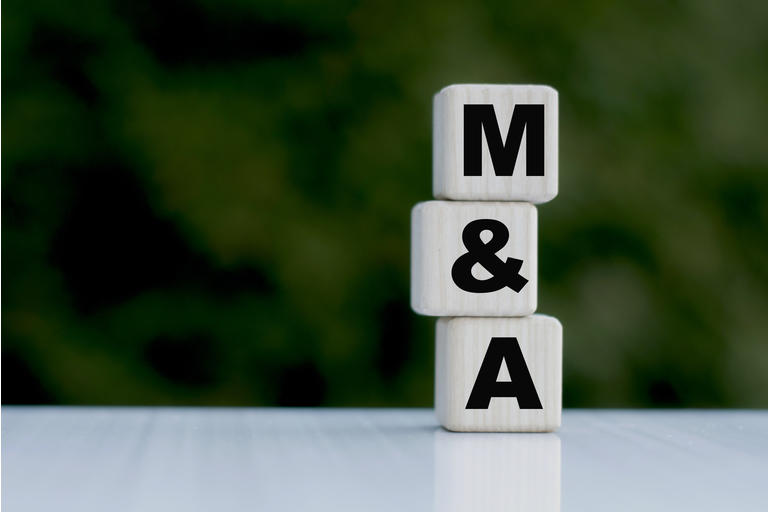 Evernym is a software company that develops decentralized, self-sovereign identity applications in order to form more trusting interactions.
The commercial terms were not disclosed.
Ondrej Vlcek, CEO Avast (OTC:AVTTY): ".. Our vision for digital freedom

is to enable people to manage and retain control over their personal data so that they can interact and transact safely, privately and with confidence. Decentralized digital identities are a key component of that vision. Adding Evernym's groundbreaking self-sovereign identity technology to our offering enables us to address this area and is a huge step forward in the realization of a digital world where decentralized, portable identities are available universally and globally."

The acquisition is expected to close in mid-December and the general availability of the products based on the Evernym technology will follow in 2022.