U.S. life insurers' death benefit payments jumped 15.4% last year from COVID-19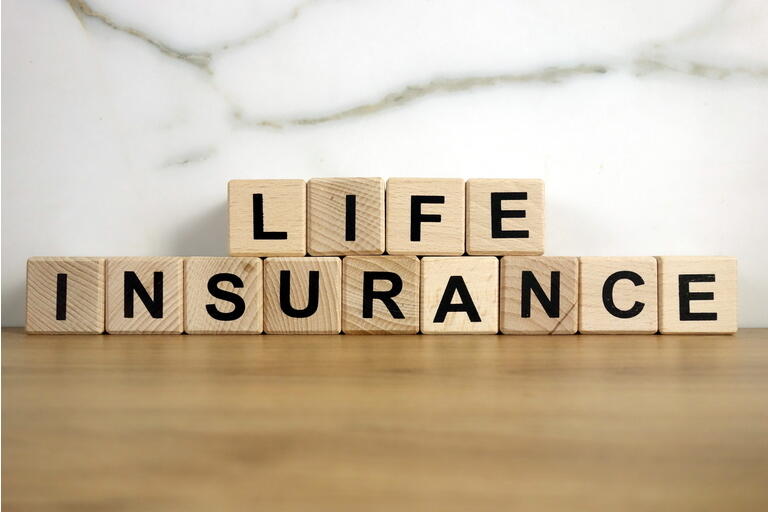 The COVID-19 pandemic last year primarily sparked U.S. life insurers' benefit payments to soar 15.4% to $90.43B in 2020, citing a release from the American Council of Life Insurers.
This figure is the highest ever in

any single year, and the largest Y/Y increase since the 1918 Influenza Epidemic, the release says.

Overall, total life insurance coverage reached $20.4T in 2020, with a record $3.3T in life insurance coverage purchased, according to ACLI's 2021 Fact Book. Industry assets also grew 7.7% to $8.2T last year.
"The data tells a compelling story about the resiliency of life insurers," said Andrew Melnyk, ACLI vice president, research and economist.
Meanwhile, most life insurers including Brighthouse Financial (BHF

-0.8%

), Prudential Financial (PRU

-0.1%

), Lincoln National (LNC

-0.2%

), Manulife Financial (MFC

-1.0%

) and Aegon (AEG

-1.2%

) trade in net negative territory so far on Thursday.
Towards the end of November, life insurance stocks dipped on initial Omicron fears.