Evergrande will be dealt with in a market-orientated way - PBOC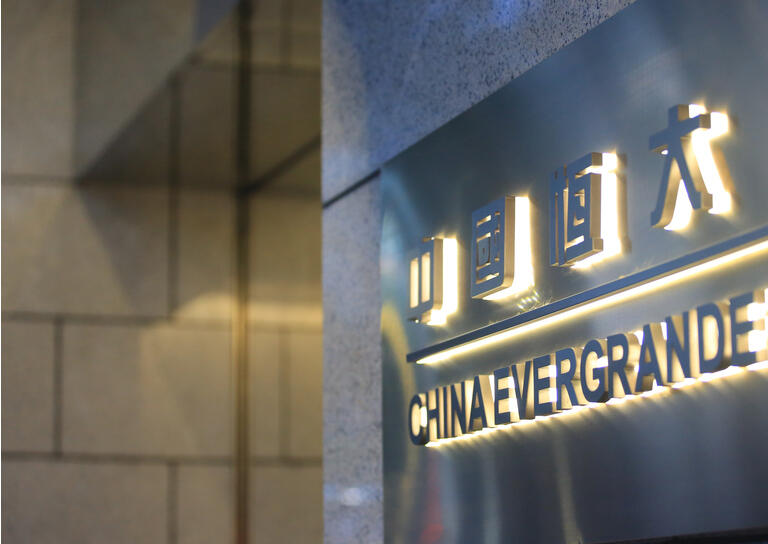 Fitch has become the first to label China Evergrande's (OTCPK:EGRNF, OTCPK:EGRNY) overseas bonds as "in default" after the heavily-indebted property developer missed coupon payments totaling $82.5M when a grace period expired on Monday. "There has

been no announcement from the company or the trustee. In addition, the company did not respond to our request for confirmation," the credit ratings agency wrote in a press release. Overnight, Evergrande said there was "no guarantee" it could meet its debt repayments as it entered a restructuring process with assistance from local government officials.

The downgrade by Fitch could trigger cross defaults on the developer's $19.2B of outstanding debt across international bond markets. It also raises concerns about what it will mean domestically for China's $5T property sector and the potential impact on the nation's economy. In response, China's central bank has freed up 1.2T yuan ($188B) of liquidity for the banking system - by cutting the reserve requirement ratio by 50 bps - and pledged to maintain "flexible" monetary policy in the coming year.
Too big to fail? One of the biggest questions surrounding the entire saga was if the government would let Evergrande collapse, or rescue it due to its leverage and systematic risk (real estate accounts for a quarter of Chinese GDP by some metrics). That dilemma seemed to be answered by PBOC Governor Yi Gang, who said the inability to meet obligations is a market event and will be dealt with in a market-orientated way. Cue the massive restructuring and deep haircuts for investors given Evergrande's $300B in total liabilities.
Commentary: "I've actually been surprised how little reference there is to the 1997 Asian Financial Crisis and the Guangdong housing market turmoil in that context," added Isabella Weber, Professor of Economics at UMass and political economist working on China. "So I think that to some degree, we see something very similar happening where there is a sense that the situation of the real estate sector has become exceedingly dangerous. And as many people have been saying for a long time... there's an attempt of basically letting go of Evergrande before the whole forest catches fire."