Ensysce Biosciences down 18%, but still massively up this week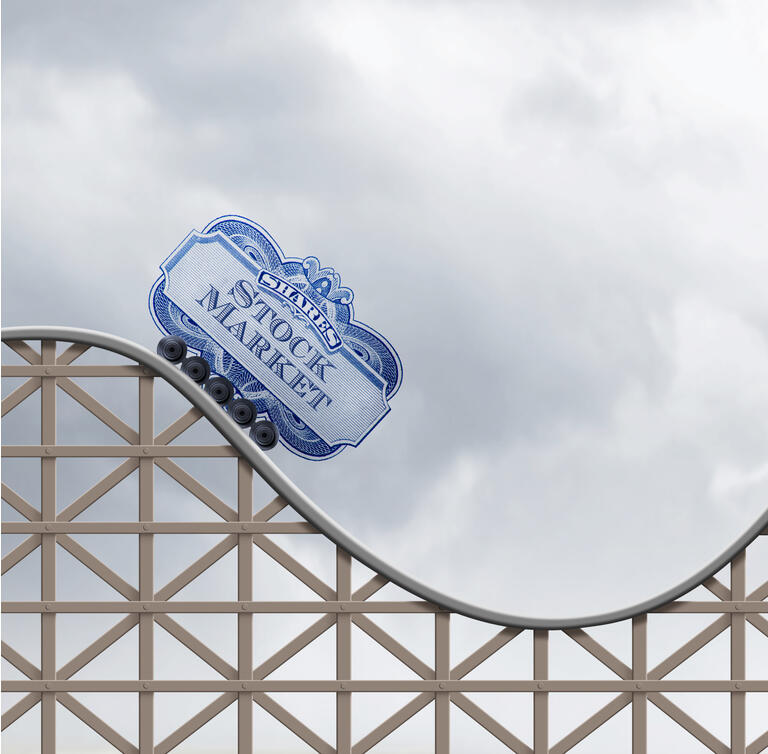 The rally in Ensysce Biosciences (ENSC

-18.1%

) has lost some steam today, but the stock is still

up a staggering 279%

since trading began on Monday morning.
As of 1157a, ~10.8M shares have traded hands. Average daily volume is ~3.6M.
The company is focused on abuse-resistant opioids.
Ensysce was one of a handful of small-cap biotechs that surged this week following social media mentions.