Just 5 stocks account for 33% of the S&P rally; Goldman says don't worry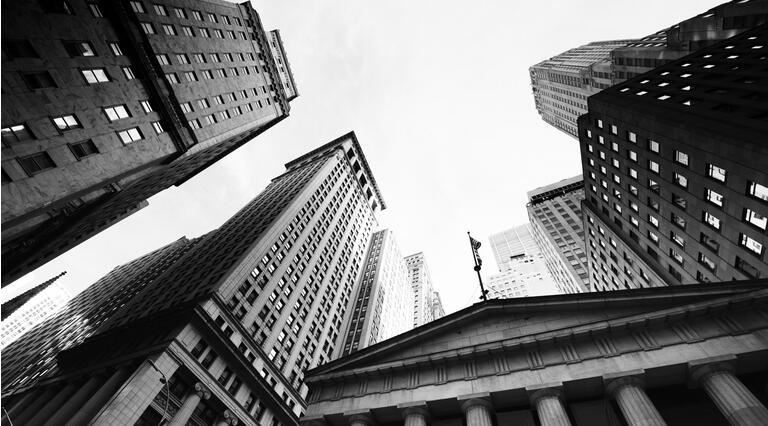 Equity market breadth has narrowed sharply, to a place where stocks have historically seen lower-than-average returns and deep drawdowns, Goldman Sachs says.
"Five stocks accounted for 51% of the S&P 500's return since the end of

April. Microsoft

(NASDAQ:MSFT)

, Alphabet

(NASDAQ:GOOG) (NASDAQ:GOOGL)

, Apple

(NASDAQ:AAPL)

, Nvidia

(NASDAQ:NVDA)

and Tesla

(NASDAQ:TSLA)

together account for more than one third (920 bp) of the S&P 500's

(SP500) (NYSEARCA:SPY)

26% YTD return," David Kostin, chief U.S. equity strategist and team write in a note. "After contributing over double their starting weight to the index's return, these stocks now make up 22% of the S&P 500 by market cap, a 4 pp increase from the start of the year."

Cause and symptom: Following a period of similar market breadth "equities have historically exhibited weaker-than average returns and deeper drawdowns," Kostin says.
But "it has historically taken 4 additional months before a sustained increase in breadth takes hold and market leadership flips towards the previous laggards," he says. "Record index concentration is both a cause and a symptom of a narrow market."
"The market-cap weight of the 10 largest stocks in the index has increased for each of the past 7 years and now registers at 31%, the highest level since at least 1980."
Stick with growth, for now. It's unlikely there will be a near-term recession, earnings and margins are improving vs. expectations and nominal and real rates will be below historical norms, even if they rise, Goldman says.
"While 'unknown unknowns' cause the largest drawdowns and by their nature are impossible to assess in advance, the macro environment does not suggest drawdown risk is elevated in the coming months,' Kostin adds.
"We continue to recommend investors own high growth, high margin stocks," he says. "These stocks have performed well in recent months and this should continue provided narrowing breadth persists."
"Such firms trade at only a small premium to similarly high growth companies with low or negative margins. High margins are a signal of quality and indicate these stocks are likely to outperform their low margin counterparts amid an uncertain macro backdrop and tightening financial conditions."
The view is different from BofA's team, who think the concentration of stocks in the Nasdaq (COMP.IND) means sell the rips like it was 2000.