Magnachip Semiconductor falls after its $1.4B sale to Wise Road is terminated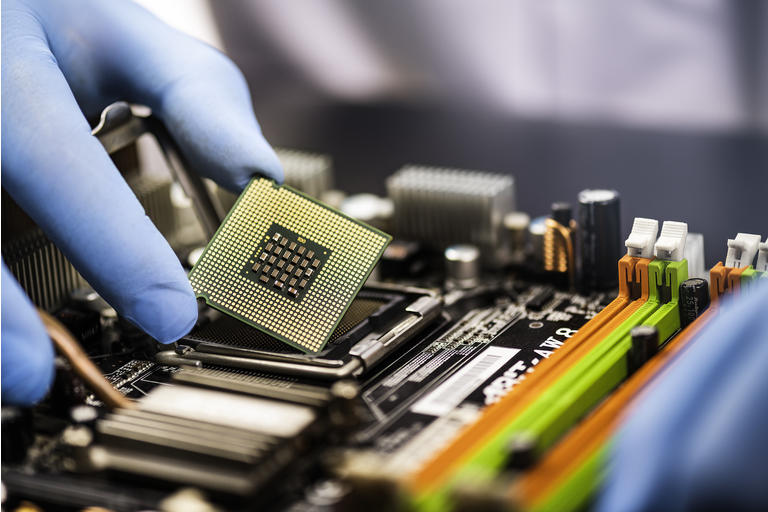 Magnachip (NYSE:MX) terminated its $1.4B deal to sell itself to Chinese private equity firm Wise Road after failing to get U.S. national security approval for the deal. Magnachip

fell 2%

in after hours trading.
The

companies

announced

that they received permission from the Committee on Foreign Investments in the U.S. to withdraw their joint CFIUS filing after failing to obtain regulatory approval after months of efforts.

The deal, announced in late March, was terminated after Magnachip first disclosed in late May that its planned sale to Wise Road would require a formal review by CFIUS. In August, MX said that CFIUS had identified national security risks with the sale to Wise Road and the deal may be referred to the President Biden for his decision.
Magnachip (MX) will be paid a termination fee of $70.2M in connection with the end of of the deal. Magnachip will also withdraw the application concerning the transaction that was submitted to the Korean Ministry of Trade, Industry and Energy.
Magnachip (MX) said its engaged in determining the best way to return value to holders and has adopted a limited-duration shareholder rights plan that will expire on Dec. 12, 2022. The poison pill will become exercisable if any person or group acquired 12.5% or more of the company's outstanding stock.
Magnachip (MX) may have instituted the poison pill amid reports at least from June that there may be other parties interested in an acquisition. The company said in a background filing about the deal that seven strategic and PE firms had expressed some interest in a potential transaction.