Neiman Marcus is said to consider splitting into three companies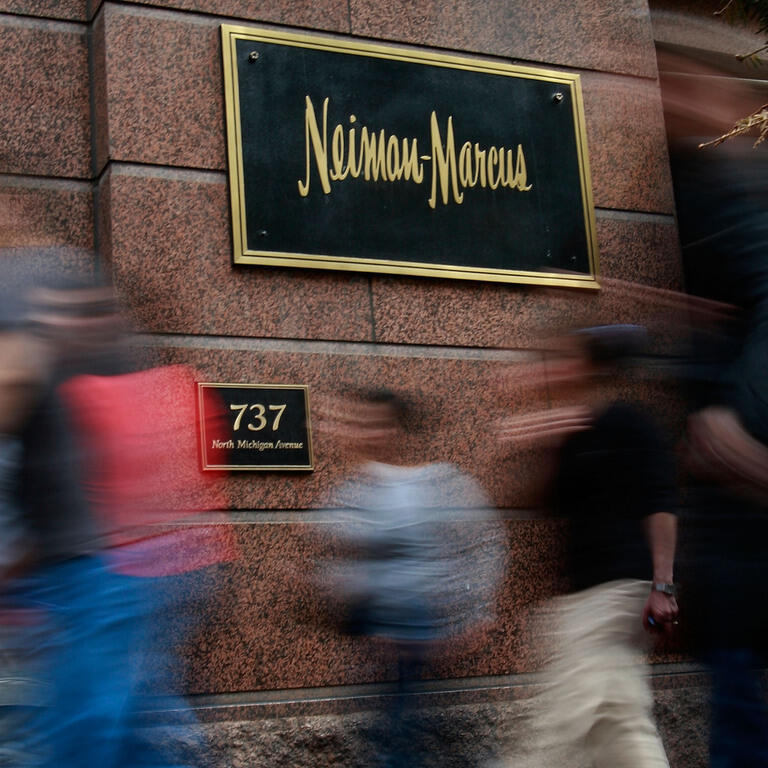 Luxury department store chain Neiman Marcus is said to be considering breaking itself up into three companies.
Neiman Marcus is looking at separating its brick and mortar business from its online division and also spinning

off Bergdorf Goodman, according to a

NY Post report.

Some insiders are doubtful though that the department store chains' businesses are strong enough to exist independently.

The news comes after the WSJ reported in October that Saks Fifth Avenue was planning an IPO for its e-commerce business. Saks spun off the e-commerce division as a separate entity in March at a $2 billion valuation, selling a $500M stake in the business to venture-capital firm Insight Partners at the time.
The success of Saks.com spin-off from Macy's (NYSE:M) rival Saks Fifth Avenue has also been relevant to Macy's (M) after activist Jana Partners argued in October that a similar e-commerce unit split would be beneficial to Macy's stock price in October.