Assertio acquires Antares Pharma's Otrexup $44M; raises FY21 guidance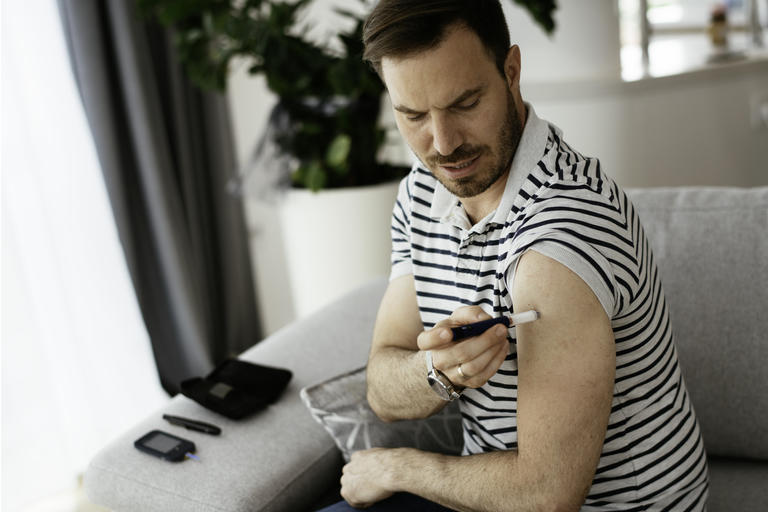 Assertio Holdings (NASDAQ:ASRT)

gains 10.4% after-hours

following an announcement that it has acquired Otrexup (methotrexate) from Antares Pharma (NASDAQ:ATRS).
Under the terms of the agreements, Antares will receive an initial payment of $18M at closing plus two additional

time-based payments totalling $26M in 2022.

Also, due to strong sales of its existing portfolio of products, the Company has further raised its guidance fir full-year.
ASRT now expects net product sales >$108M (consensus $104.03M), higher than previous guidance of >$103M.
The company also upped its non-GAAP adjusted EBITDA guidance to greater than $48M from greater than $43M.
Otrexup is a once weekly single dose auto-injector containing a prescription medicine, methotrexate, which is indicated for treatment of arthritis and psoriasis in adults.